Pasta with zucchini
This delicious and spicy pasta recipe is especially tasty and at the same time quick to prepare. Perfect for a delicious weekday meal.
Ingredients:
500 g noodles
1 x leek
3 pieces zucchini
300 g ham
250 g creme fraiche with herbs
3 tablespoons olive oil
1 pinch of garlic powder
salt
Preparation:
Cook pasta in enough salted water until nice and firm to the bite and then drain.
Clean the leek and now cut into strips. Then cut the zucchini into leaves. Now steam them in some olive oil and their own juice until soft. Cut the ham into small cubes and steam them as well.
Now stir creme fraiche with a little water until smooth and add to the vegetables. Bring everything to the boil briefly and now season with a little salt and the garlic. Now add the pasta and mix everything well.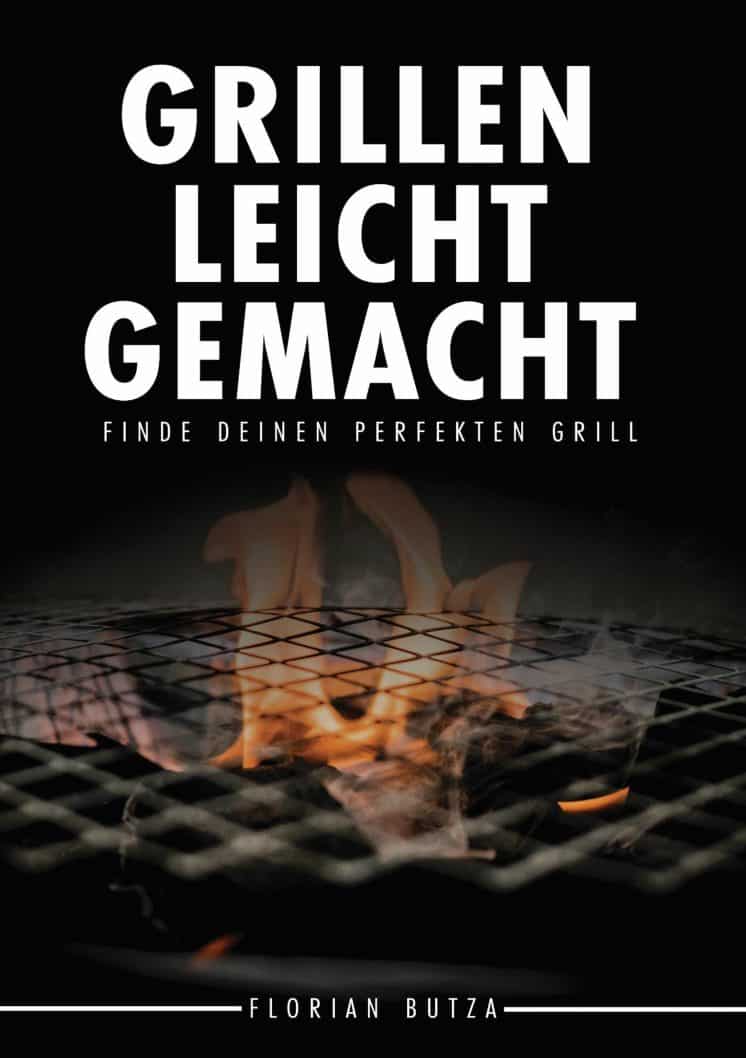 Have you checked out our blog yet?
Here you can find a small selection of interesting blog posts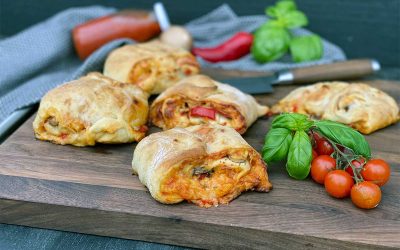 Pizza rolls Preparation time: 20 minutes Baking time: 25-30 minutes Total approx. 2 hours Quantity 7 pieces Ingredients for dough: 400 g pizza flour 1/2 cube yeast 1 tsp sugar 220 ml water 30 ml olive oil 1 tsp salt (Alternatively use a ready-made pizza dough)...
read more