Prepare beef steak
Frying beef steak properly is not that easy. It can quickly become completely tough and look more like a shoe sole than a juicy steak. With our tips, the beef steak will turn out just the way you want it.
Before you start, take the steak out of the fridge 30 minutes beforehand. It should therefore be at room temperature for frying. In addition, the meat must be briefly rinsed and then patted dry. If the steak has a fatty edge, it must be cut so that the meat does not bulge in the pan.
Good to know: The perfect steak weighs about 220 grams and is 3 cm thick. In addition, quality is crucial for a good taste.
Fry the steak and then cook it
Now heat an ovenproof pan. Now add a tablespoon of heatable oil or clarified butter. As soon as the fat is hot, sear the steak vigorously on both sides. Do not pierce the meat with a fork, as this would result in the loss of valuable juices.
Recipe tip: A sprig of rosemary or thyme adds more flavour to the meat.
You can now finish cooking the steak in the pan over a low heat in the typical way or use the oven. The cooking times depend on whether the steak is to be medium rare, medium pink or well-done. Here, the cooking time is between 4-10 minutes in the pan and 3-12 minutes at 150 degrees in the oven.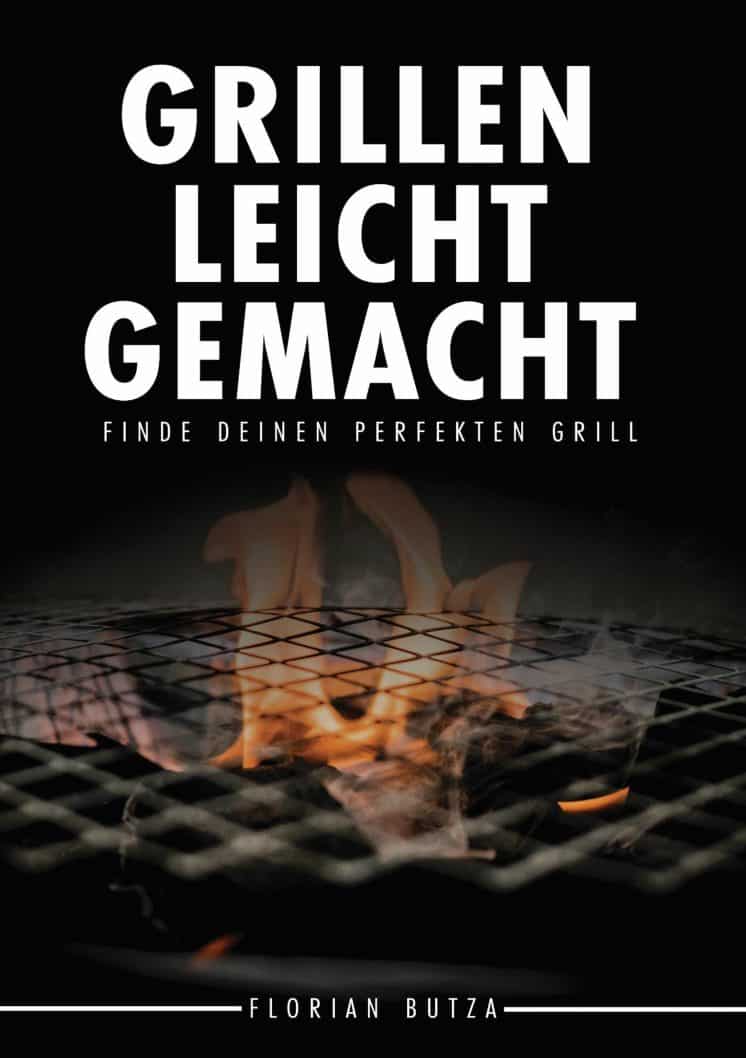 Have you checked out our blog yet?
Here you can find a small selection of interesting blog posts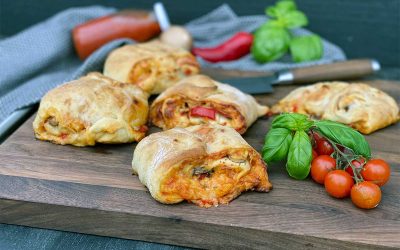 Pizza rolls Preparation time: 20 minutes Baking time: 25-30 minutes Total approx. 2 hours Quantity 7 pieces Ingredients for dough: 400 g pizza flour 1/2 cube yeast 1 tsp sugar 220 ml water 30 ml olive oil 1 tsp salt (Alternatively use a ready-made pizza dough)...
read more