Pumpkin lasagna
Autumn is just around the corner and the first delicious pumpkin recipes are coming. Hokkaido pumpkin is one of the most popular and can be used in various dishes.
Recipe for 4 people
Ingredients:
2 fresh garlic cloves
2 onions
400 g leaf spinach (frozen)
3 stalks fresh basil
4 stalks of fresh thyme
1 TABLESPOON OIL
425 ml pieces of canned tomatoes
500 g minced meat, mixed
1,4 kg Hokkaido pumpkin
125 g mozzarella
200 g creme fraiche
salt, pepper and nutmeg
Preparation:
Let spinach emerge. In the meantime, peel and finely chop the garlic and onions. Wash and dry the herbs and chop them finely as well.
Now heat a little oil in a pan. Fry the fresh minced meat in it until crumbly.
Add the finely chopped onions and garlic to the pan and fry again briefly. Then add the tomatoes and the fresh herbs and let everything boil for about 5 minutes. Season with salt and pepper if desired.
Now preheat the oven to 200 degrees convection.
Thoroughly rinse the Hokkaido pumpkin and cut it in half. Remove the seeds.
Now cut out the flesh with a fork or optionally a large knife.
Then squeeze the spinach, mix with creme fraiche and season to taste.
Now layer the spinach, with the minced meat and half of the pumpkin in a casserole dish.
The remaining pumpkin simply distribute on top.
Finally, add the mozzarella in pieces and bake in the oven for about 35 minutes.
We wish you good appetite!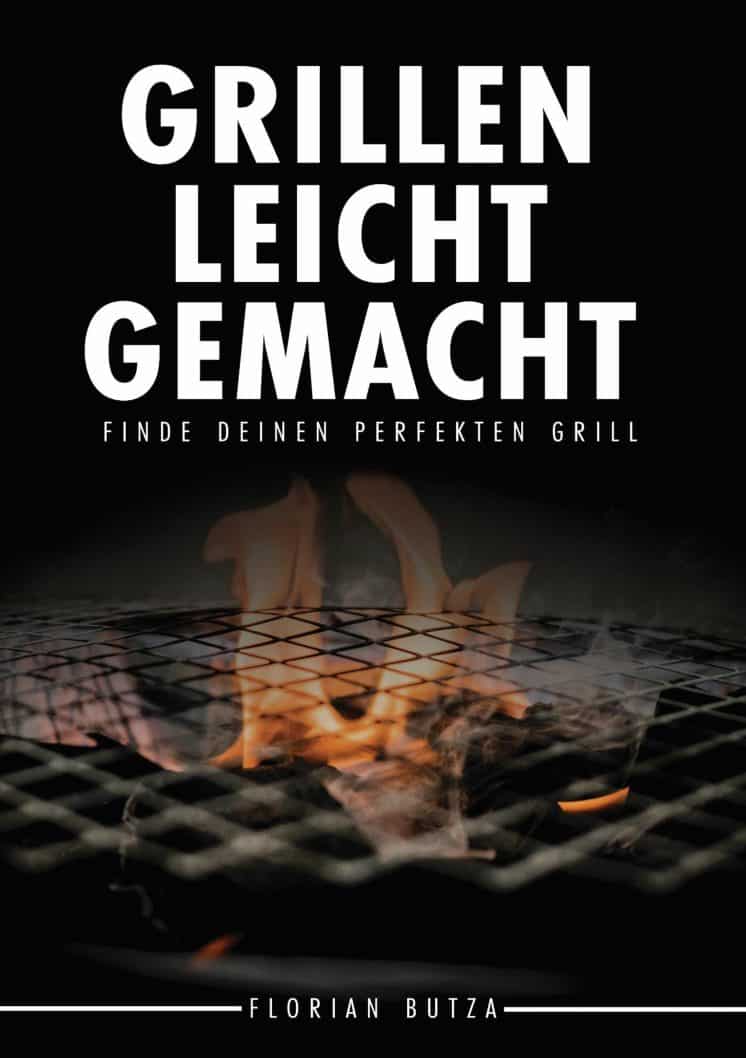 Have you checked out our blog yet?
Here you can find a small selection of interesting blog posts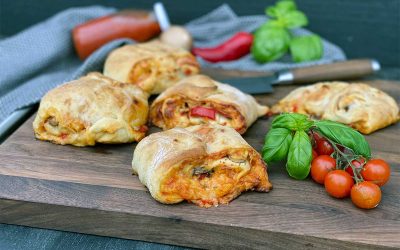 Pizza rolls Preparation time: 20 minutes Baking time: 25-30 minutes Total approx. 2 hours Quantity 7 pieces Ingredients for dough: 400 g pizza flour 1/2 cube yeast 1 tsp sugar 220 ml water 30 ml olive oil 1 tsp salt (Alternatively use a ready-made pizza dough)...
read more