Quick salad with feta and egg
A salad in between meals is just the right thing for both small and large appetites. It is healthy and can be prepared in many ways. In this recipe we present the delicious salad with fresh vegetables, feta and egg.
Ingredients:
250 gram cherry tomato
100 grams salad mix
4 x tablespoons vinegar
Half a cucumber
4 x eggs
1 x pepper
1 x red onion
3 tablespoons olive oil
75 grams black olives
150 grams feta
Salt & pepper
5 stalks chervil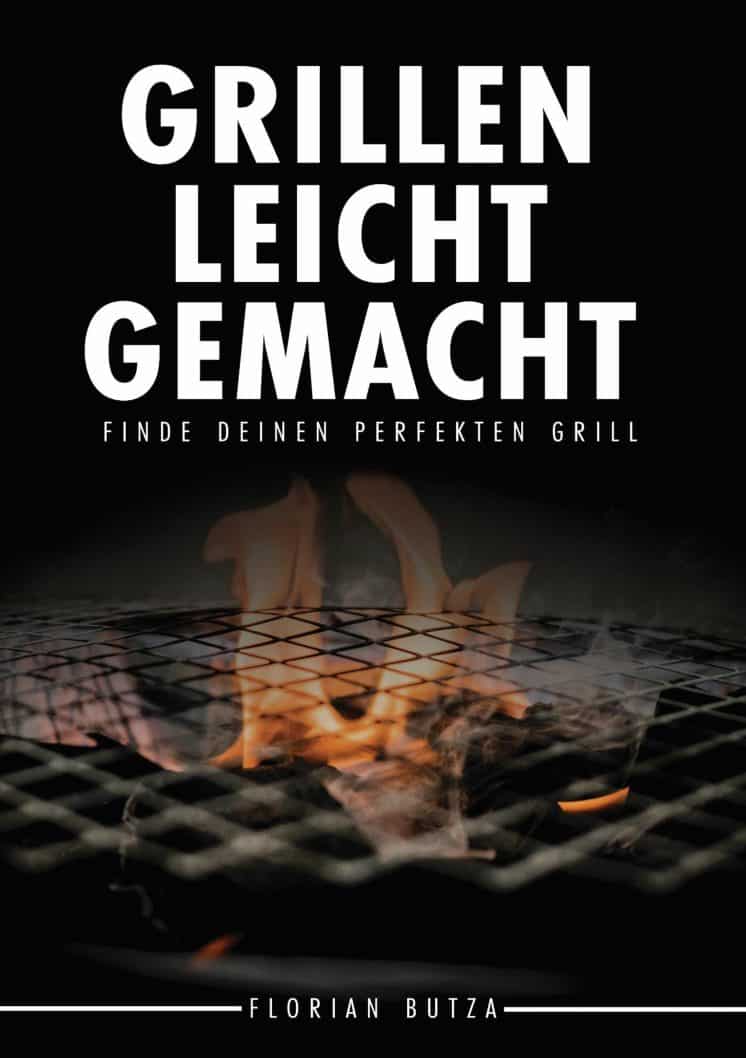 Preparation:
Hard-boil the eggs for about 8 minutes, rinse and peel. Sort the lettuce, wash and spin dry. Wash the tomatoes and cucumbers. Halve the tomatoes and cut the short ones into sticks. Clean the peppers and cut them into strips. Cut the onions into rings and wash and dry the chervil. Then pluck off the leaves.
Mix the vinegar, salt and pepper together and then whisk in the oil. Now add all the salad ingredients, the olives and the vinaigrette. Crumble the feta over the top and fold in carefully. To garnish, split the eggs and spread them on the salad.
We wish you good appetite!
Have you checked out our blog yet?
Here you can find a small selection of interesting blog posts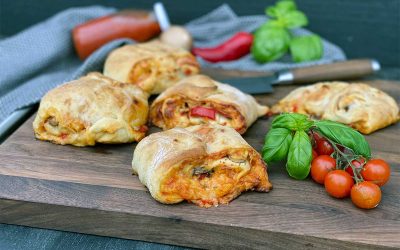 Pizza rolls Preparation time: 20 minutes Baking time: 25-30 minutes Total approx. 2 hours Quantity 7 pieces Ingredients for dough: 400 g pizza flour 1/2 cube yeast 1 tsp sugar 220 ml water 30 ml olive oil 1 tsp salt (Alternatively use a ready-made pizza dough)...
read more