Roulade onion meat with farmhouse bread crust
Servings: 4
Preparation time: approx. 190 minutes
Ingredients:
250 g bread baking mix for farmer's crust
1 kg onions
4 tbsp sugar
100 g mountain cheese
8 beef roulades
1 bunch spring onions
4 tbsp vegetable oil
750 g mushrooms, preferably champions
2 cloves of garlic
salt, pepper, thyme
Preparation:
Work the baking mixture into a dough as described on the packaging. However, do not bake the mixture afterwards, but let it rest for 45 minutes. The dough will increase in size afterwards.
While the bread dough is rising, you can pass the time by chopping onions, cleaning and chopping mushrooms and chopping garlic. Cut the spring onions into rings and fry them in a pan with oil. Add the mushrooms, onions and garlic. Season the contents of the pan with the spices. Now add sugar and let it caramelise slightly.
Grate the cheese and add to the pan. Preheat the oven to 160 degrees. Now take a baking dish and put the roulades in it. Add the mixture from the pan.
Now knead the dough and roll it out. Now place the bread dough over the baking dish and bake for 1 hour and 15 minutes.
Tip: If you have excess bread dough, simply shape it into rolls and bake them.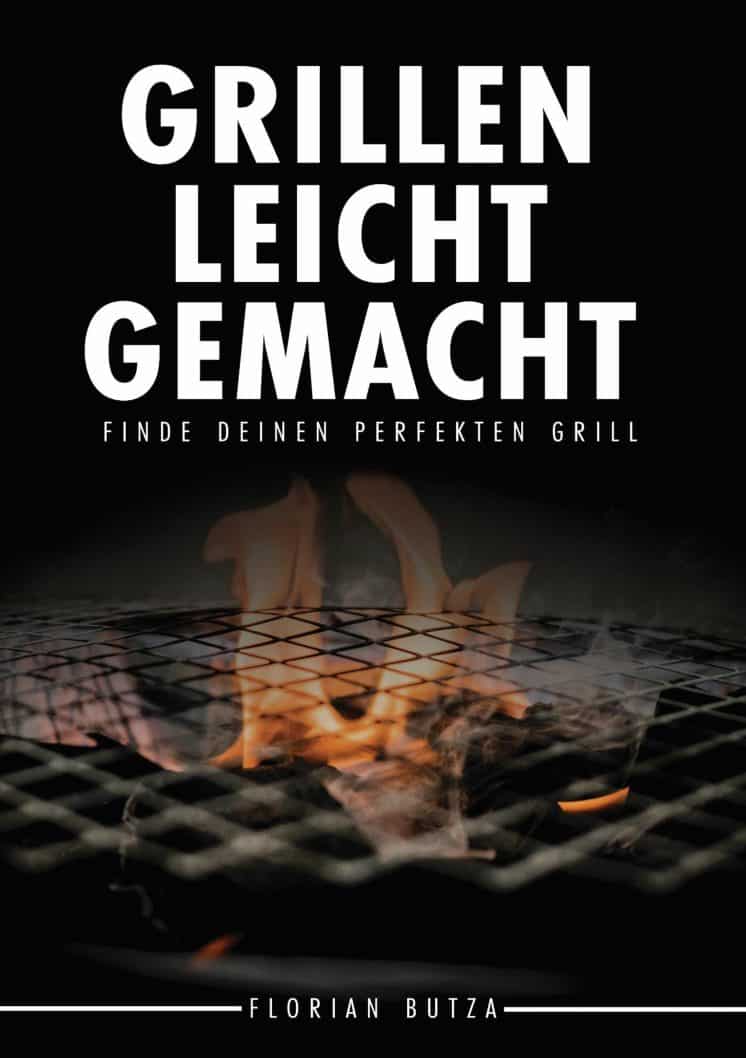 Have you checked out our blog yet?
Here you can find a small selection of interesting blog posts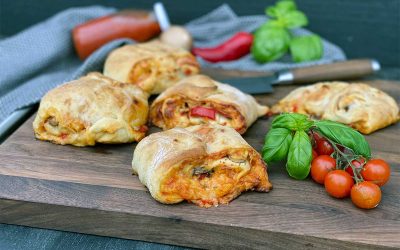 Pizza rolls Preparation time: 20 minutes Baking time: 25-30 minutes Total approx. 2 hours Quantity 7 pieces Ingredients for dough: 400 g pizza flour 1/2 cube yeast 1 tsp sugar 220 ml water 30 ml olive oil 1 tsp salt (Alternatively use a ready-made pizza dough)...
read more