Vegetable casserole with delicious cheese quinoa crust
If you want to try the somewhat unusual casserole, which is not only delicious, but also healthy, this vegetable casserole is just right. The casserole together with the quantities of ingredients is designed for four people.
Ingredients:
300 ml vegetable stock
125 gram quinoa
50 grams of parmesan cheese
1 x clove
250 grams shallots
1 x bay leaf
40 grams of butter
20 grams of flour
750 ml milk
3 tablespoons of coarse mustard
300 grams of carrots
300 grams of rutabagas
150 grams of celeriac
300 grams of potatoes
Nutmeg
Salt
sugar
Pepper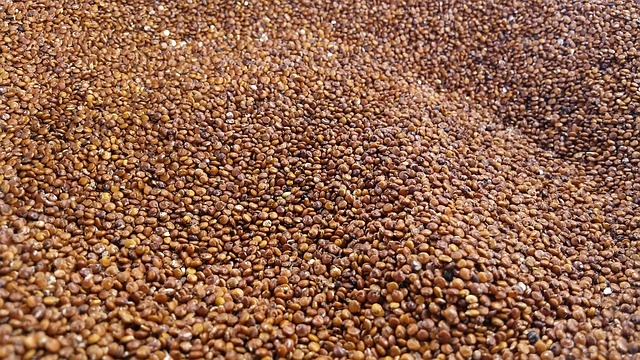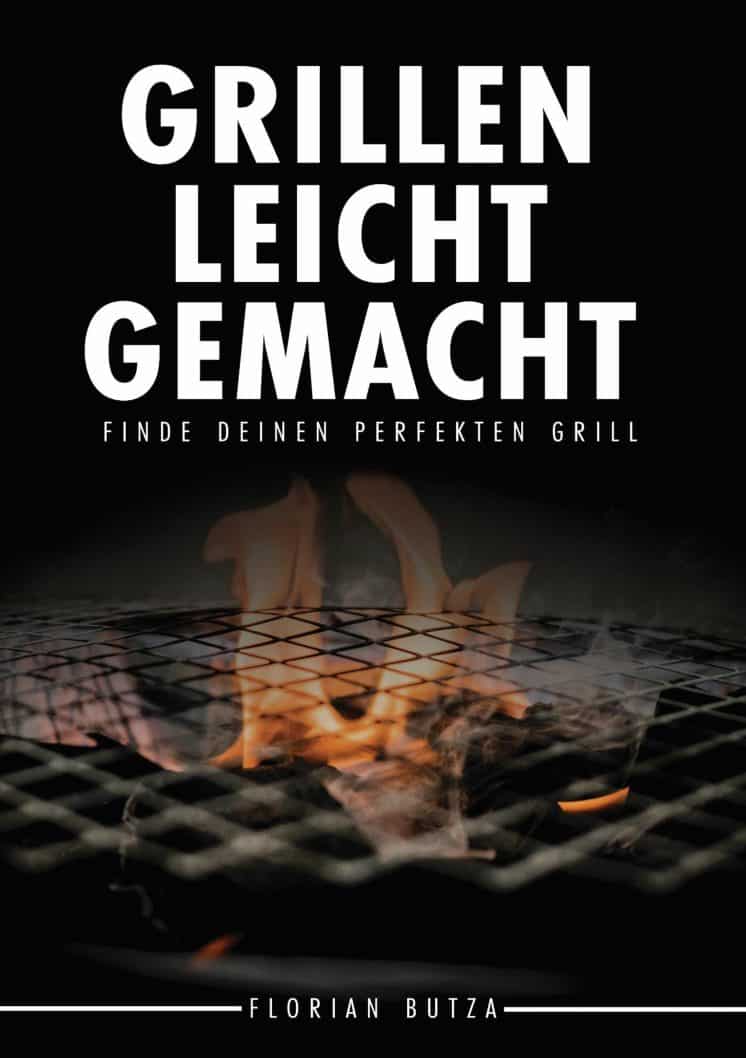 Preparation:
First, quinoa is washed under hot water and can then cook in the vegetable stock for 18-20 minutes. Then leave to cool in the open pot while finely grating the Parmesan cheese.
Finely dice the shallot and sauté in butter together with the bay leaf and clove. Stir in the flour and sauté over a gentle heat for 5 to 6 minutes. Then add the 350 ml of milk. Now bring everything to a boil while stirring constantly. Now add the remaining milk. Season everything with the spices and add the mustard to the sauce. Now boil everything down to 500 ml for 40 – 50 minutes at low heat, stirring every now and then.
Now cut the remaining carrots in half. Then wash the carrots and cut them in half lengthwise and diagonally into 3 – 4 cm pieces. The rutabaga is also peeled and cut along with the celery and potatoes. Grease the baking dish with the remaining butter and spread the prepared vegetables in it. Everything is put into the oven preheated to 180 degrees and is allowed to cook for 60 – 70 minutes.
With the help of a fork, loosen the quinoa and mix it with the cheese. Five minutes before the end of the cooking time, spread it on the casserole. Now you can turn on the oven grill, so that everything can bake until nice and golden brown.
We wish you good appetite!
Have you checked out our blog yet?
Here you can find a small selection of interesting blog posts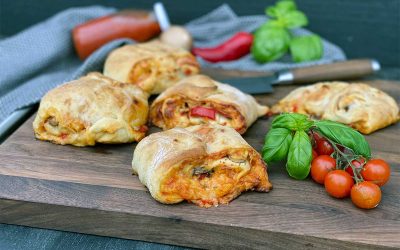 Pizza rolls Preparation time: 20 minutes Baking time: 25-30 minutes Total approx. 2 hours Quantity 7 pieces Ingredients for dough: 400 g pizza flour 1/2 cube yeast 1 tsp sugar 220 ml water 30 ml olive oil 1 tsp salt (Alternatively use a ready-made pizza dough)...
read more