White asparagus with cheese as a little extra
For the special preparation of white asparagus for four people you will need:
Ingredients:
500 g fresh white asparagus
250 g sliced Edam or Gouda cheese
250 g sliced cooked ham
2 beaten eggs
100 g flour
Oil for the pan
100 g breadcrumb flour
Preparation:
The fresh asparagus is peeled and then cooked. To do this, it is placed in salted water. The asparagus will be juicier if a small piece of butter is added to the water. The asparagus should not be overcooked, but still slightly firm.
Then wrap a slice of cheese around each two spears. Place a slice of cooked ham on top of the cheese. To prevent the ham and cheese from coming loose during frying, it may help to fix them with a toothpick.
Put the flour, eggs and breadcrumbs on a plate. The small parcels of asparagus, ham and cheese are first dredged in the flour, then moistened in the egg and finally covered with breadcrumbs. It is important to make sure that the breadcrumbs stick to the ham from all sides.
A frying pan is heated and the oil is also used now. The asparagus parcels are now fried until they have a crispy crust. They can then be enjoyed warm or cold.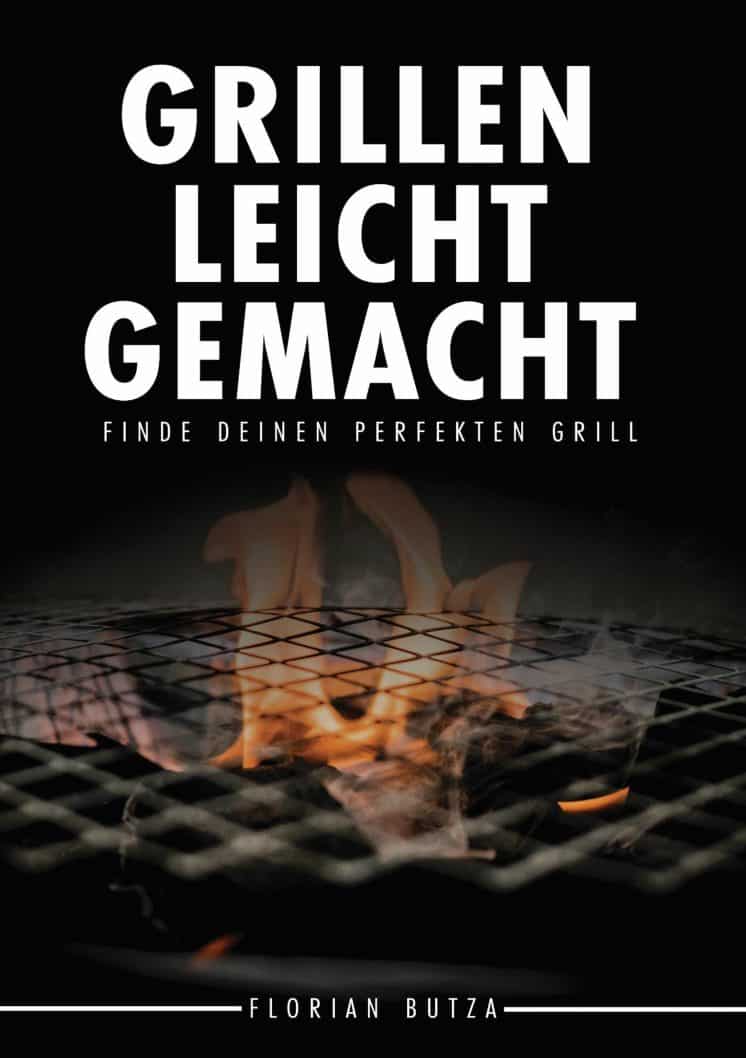 Have you checked out our blog yet?
Here you can find a small selection of interesting blog posts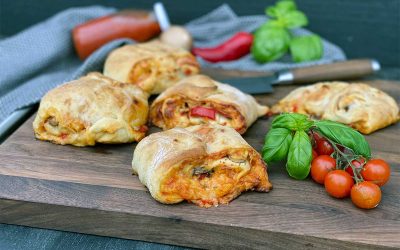 Pizza rolls Preparation time: 20 minutes Baking time: 25-30 minutes Total approx. 2 hours Quantity 7 pieces Ingredients for dough: 400 g pizza flour 1/2 cube yeast 1 tsp sugar 220 ml water 30 ml olive oil 1 tsp salt (Alternatively use a ready-made pizza dough)...
read more