Zucchini skewers for the grill or pan
When it comes to barbecueing, it can now be a bit more than just meat. Among vegetarians, these zucchini skewers are particularly popular.
Ingredients:
2 large zucchinis
Curry oil
Dried/grilled tomatoes from a jar
100 grams of feta
Breadcrumbs
1 x egg
Salt
Pepper
Patatas Bravas Tapas Dip
Preparation:
Cut the zucchini into 1-2 cm thick slices. Salt the slices on both sides. Let everything sit for 15 minutes and then rinse thoroughly.
Chop the tomatoes and feta and put 1 teaspoon on each zucchini slice. Then season with the tapas dip, salt and pepper.
Roll up the zucchini slices and skewer them.
Beat the egg and then brush the rolled up slices with it. Now sprinkle with a little breadcrumbs.
Fry in a hot pan or on the grill on both sides until they are nice and golden brown.
We wish you good appetite!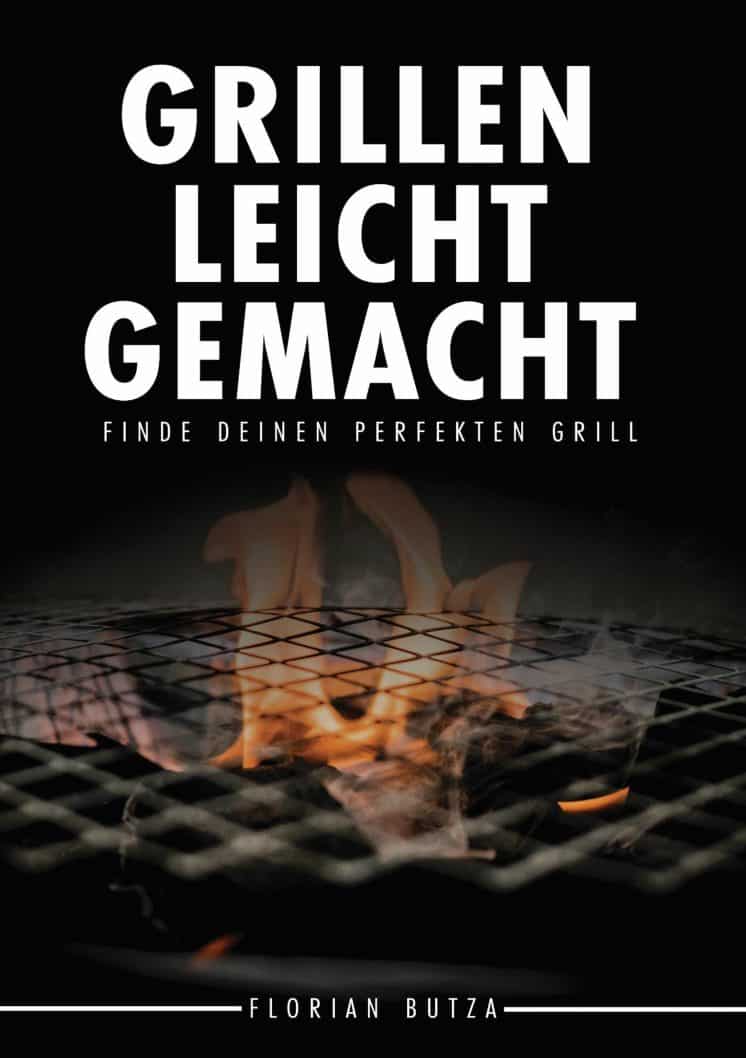 Have you checked out our blog yet?
Here you can find a small selection of interesting blog posts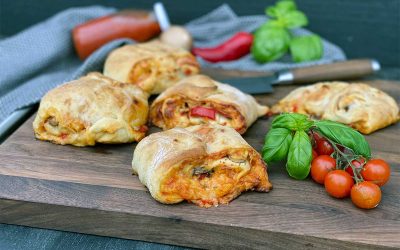 Pizza rolls Preparation time: 20 minutes Baking time: 25-30 minutes Total approx. 2 hours Quantity 7 pieces Ingredients for dough: 400 g pizza flour 1/2 cube yeast 1 tsp sugar 220 ml water 30 ml olive oil 1 tsp salt (Alternatively use a ready-made pizza dough)...
read more