Apple strudel with puff pastry
Autumn also brings with it the delicious apple strudel with puff pastry, which tastes super delicious and is easy to prepare.
Ingredients:
1,2 Kg apples
1 tablespoon lemon juice
50 g sugar
50 g sliced almonds
½ teaspoon ground cinnamon
3 tablespoons soft wheat semolina
1 x roll of fresh puff pastry
1 egg
1 x ready-made vanilla sauce
Preparation:
Preheat oven to 180 degrees top/bottom heat or 160 degrees convection heat. Now peel the complete apples, then quarter them and now core them. Then cut the apples into small cubes and mix with lemon juice. Now also add sugar, almonds, cinnamon and semolina.
Roll out the puff pastry and spread the apple mixture lengthwise in the middle of the pastry. Beat the egg and brush the edges of the puff pastry with it. Fold in the right and left edges a little.
Fold the lower part of the puff pastry onto the apple mixture. Now carefully roll up the strudel and close it neatly at the end.
Put everything on a baking tray and brush the rest with the egg as well. Then carefully cut the surface a few times with a sharp knife.
Bake in the oven for 25 minutes and then enjoy as you like.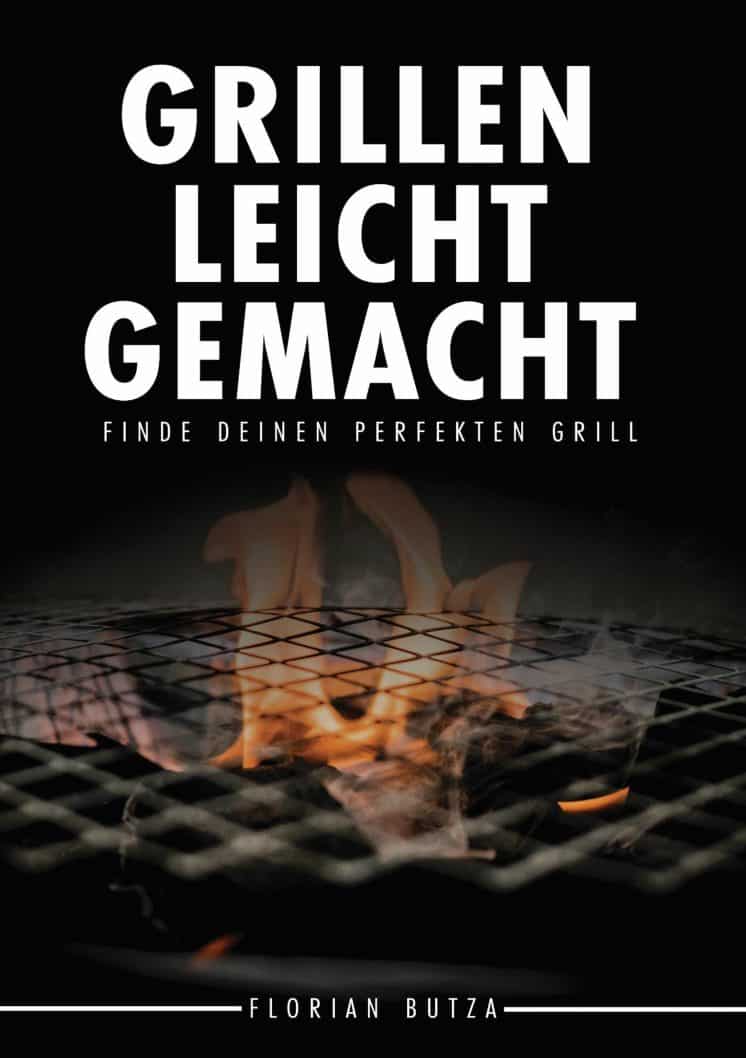 Have you checked out our blog yet?
Here you can find a small selection of interesting blog posts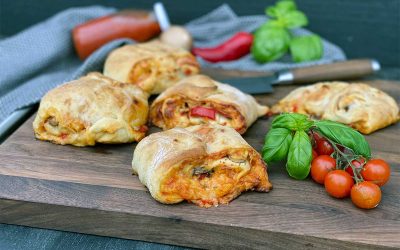 Pizza rolls Preparation time: 20 minutes Baking time: 25-30 minutes Total approx. 2 hours Quantity 7 pieces Ingredients for dough: 400 g pizza flour 1/2 cube yeast 1 tsp sugar 220 ml water 30 ml olive oil 1 tsp salt (Alternatively use a ready-made pizza dough)...
read more