Delicious Danish crispy cream
This delicious Danish crispy cream is easy and quick to prepare. Irresistibly delicious, this inspires as a dessert after any dish and forms the absolute highlight.
Ingredients:
300 ml whipped cream
1 sachet cream stiffener
300 gram cream cheese
100 grams of sugar
1 tablespoon vanilla sugar
1 bag of vanilla pudding powder
200 grams raspberries, frozen (if desired, you can also use strawberries, blueberries, etc.)
50 grams of sliced almonds
1 tablespoon butter
1 tablespoon sugar
Preparation:
Caramelize almonds together with butter and 1 tablespoon sugar in a small frying pan over medium heat. Toast the almonds until they are nice and brown. Caution: always stand by the pan, the almonds burn quickly.
Whip the cream with the cream stiffener using a hand mixer until stiff.
Mix the cream cheese, sugar, vanilla sugar and vanilla pudding powder in a bowl until the sugar has completely dissolved.
Now fold the cream into the cream cheese and then pour half of the cream into a large glass bowl.
Now spread the frozen raspberries on this cream. Then pour the remaining cream on top and decorate with the almonds. The cream can now be chilled until serving.
We wish you good appetite!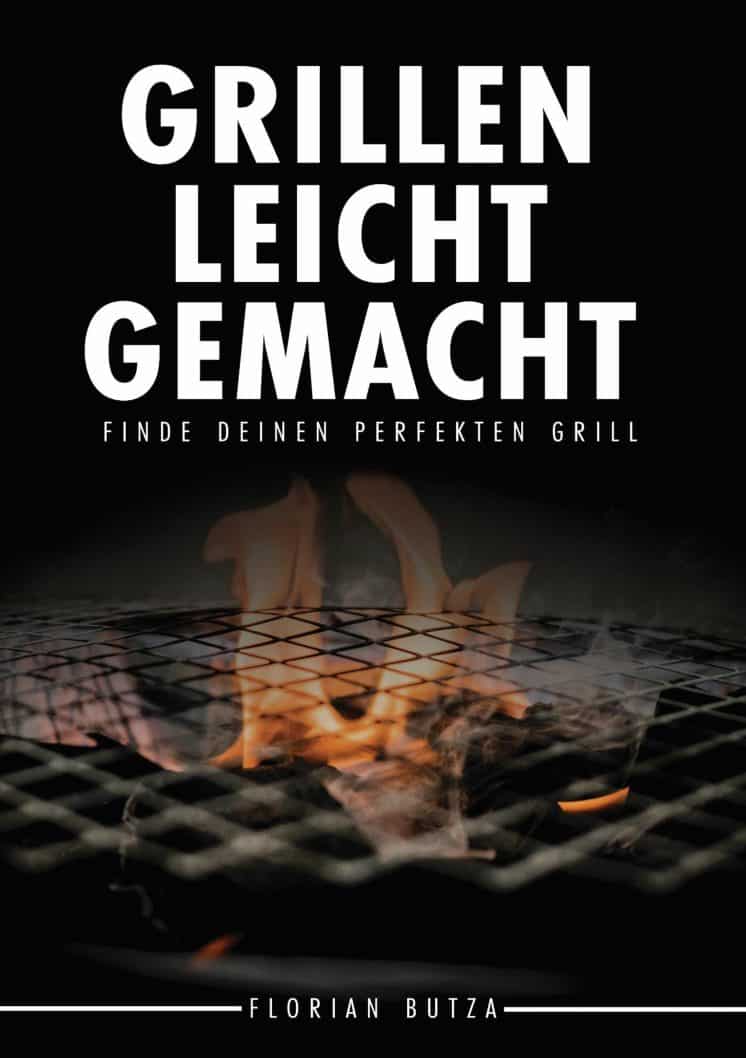 Have you checked out our blog yet?
Here you can find a small selection of interesting blog posts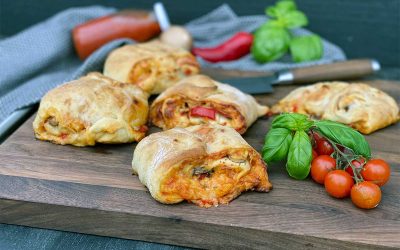 Pizza rolls Preparation time: 20 minutes Baking time: 25-30 minutes Total approx. 2 hours Quantity 7 pieces Ingredients for dough: 400 g pizza flour 1/2 cube yeast 1 tsp sugar 220 ml water 30 ml olive oil 1 tsp salt (Alternatively use a ready-made pizza dough)...
read more