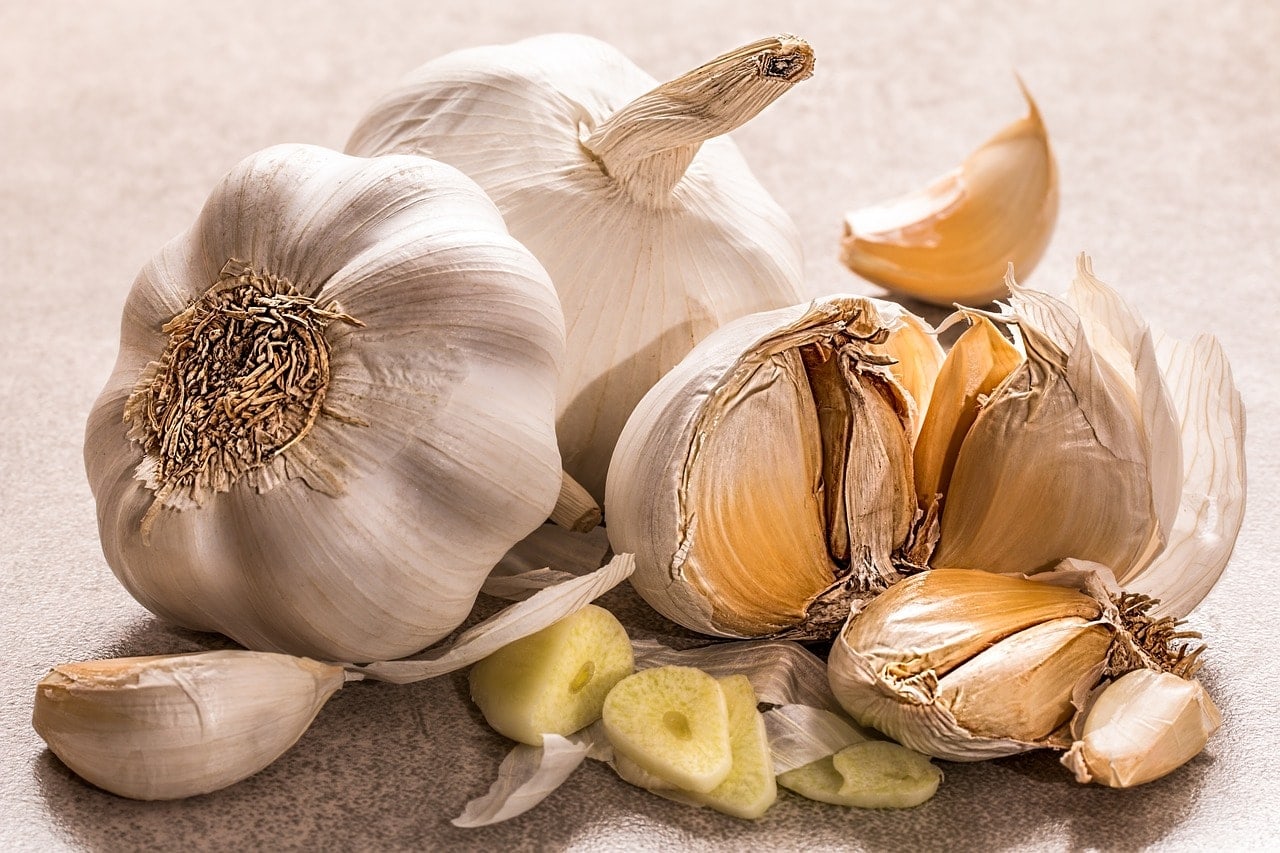 Delicious garlic bread
Perfect as a side dish, for example at the barbecue. Our garlic bread is easy to prepare and also combines excellently with other dishes.
Ingredients:
For the bread dough:
500 gram flour
1 packet dry yeast
1 ½ teaspoon salt
1 teaspoon sugar
2 tablespoons olive oil
Some flour to work the dough
For the stuffing:
2 x clove of garlic
150 gram soft butter
1 teaspoon salt and pepper
1 x tablespoon chopped parsley
1 x egg
Preparation:
Mix the flour with the dry yeast in a bowl. Add salt, sugar and 280 ml lukewarm water together with the oil. Knead all the ingredients with a dough hook for 3 minutes to form a smooth dough and then cover. The dough must now rest for 45 minutes.
Peel the garlic clove and press it through a garlic press. Then stir into the soft butter and season with salt and pepper. Add the parsley and set aside.
Grease the springform pan a little and place a small ovenproof dish in the middle. This makes it very easy to bake a wreath. Knead the risen dough again and divide it into about 20 small pieces. Flatten each piece of dough. Place ½ teaspoon of garlic butter on top. Then carefully seal into a ball and place in the tin.
Cover and leave to rise for 30 minutes. Preheat the oven to 180 degrees (fan oven only 160 degrees). Whisk the egg beforehand and sprinkle it all over the dough ball. If you like, you can also sprinkle the bread with herbs. Bake for about 30 minutes. The herb bread tastes best lukewarm.
We wish you good appetite!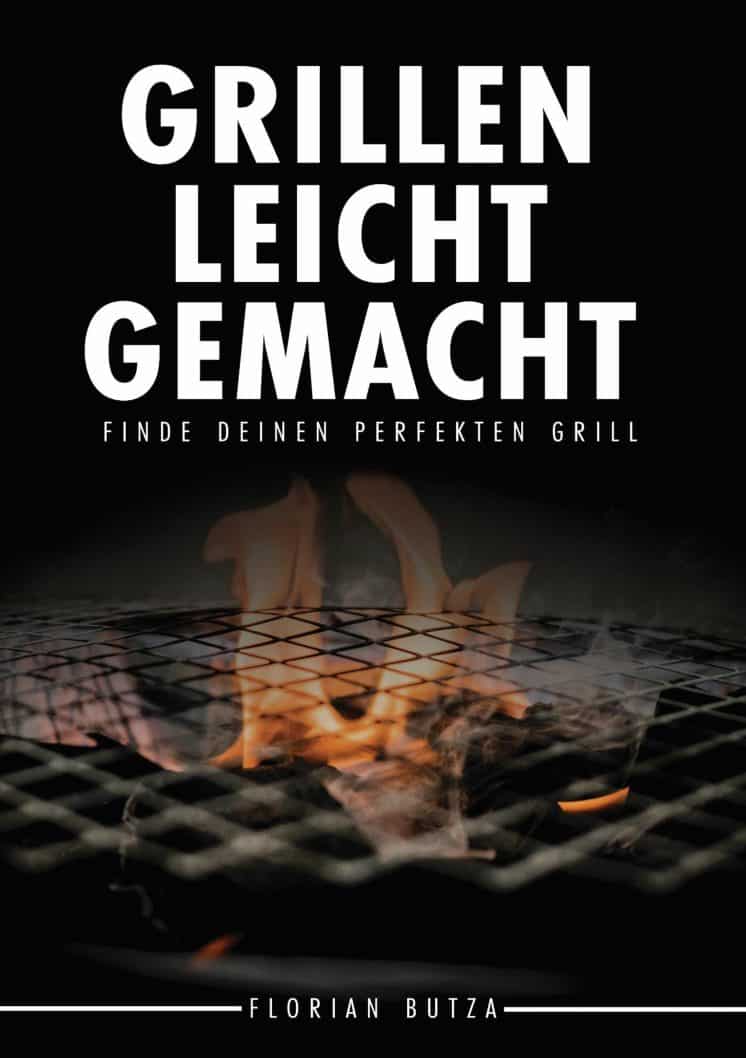 Have you checked out our blog yet?
Here you can find a small selection of interesting blog posts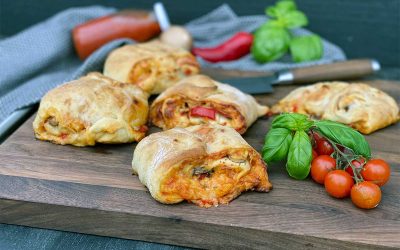 Pizza rolls Preparation time: 20 minutes Baking time: 25-30 minutes Total approx. 2 hours Quantity 7 pieces Ingredients for dough: 400 g pizza flour 1/2 cube yeast 1 tsp sugar 220 ml water 30 ml olive oil 1 tsp salt (Alternatively use a ready-made pizza dough)...
read more