Ginger mince wok
Ginger in combination with Asian vegetables unite in a wok. Quick and light cuisine for hot summer days. This great pan is enough for 4 people.
Ingredients:
1 can of sliced bamboo shoots
200 g oyster mushrooms
2 carrots
3 spring onions
2 cloves of garlic
500 g minced meat mixed
10 g ginger root
30 ml oil
1 pinch of salt
1 pinch of pepper
1 tsp sambal oelek
8 tbsp teriyaki sauce
Preparation:
Place the canned bamboo in a colander and drain. Then peel and slice the carrots. Then wash the spring onions and cut into rings. Peel and finely chop the garlic cloves and ginger. Carefully clean the mushrooms.
Fry the minced meat in a wok with oil in crumbs and season with pepper and salt. Then remove the minced meat from the wok and fry the vegetables in it.
Deglaze with 1/8 liter of water. Add the teriyaki sauce and sambal oelek and simmer for 4 minutes. Then add the minced meat.
We wish you good appetite!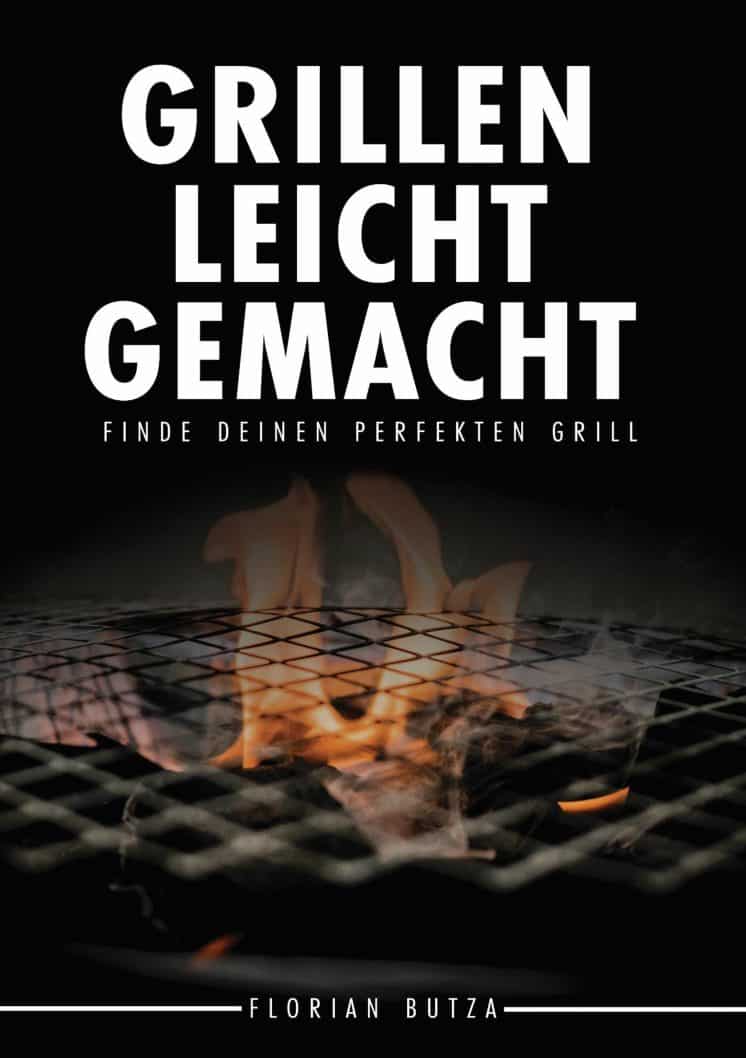 Have you checked out our blog yet?
Here you can find a small selection of interesting blog posts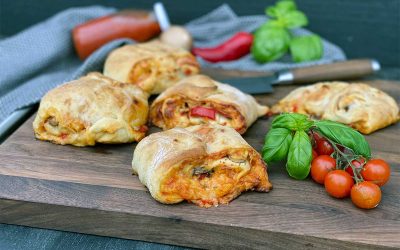 Pizza rolls Preparation time: 20 minutes Baking time: 25-30 minutes Total approx. 2 hours Quantity 7 pieces Ingredients for dough: 400 g pizza flour 1/2 cube yeast 1 tsp sugar 220 ml water 30 ml olive oil 1 tsp salt (Alternatively use a ready-made pizza dough)...
read more