Grilling steak properly – how to do it successfully
Even in summer, the nice juicy steak is at the top of the popularity scale when it comes to food. So what could be better than preparing a beef steak directly on the barbecue outside? We show you what you absolutely have to pay attention to here so that it also succeeds.
Step by step to the steak from the grill
In the following, we will give you a step-by-step guide to make the steak just the way you like it.
Step 1: Preparing the grill
For the steak from the grill to be perfect, it must be really hot. For this reason, electric and gas grills should be preheated for 10-20 minutes. For charcoal grills, the charcoal must be preheated until an even white ember is formed. The grates are now brushed with a little oil to prevent the steak from sticking.
Step 2: Room temperature steak
The steak should always be at room temperature before it is put on the grill. It does not need a marinade and is only seasoned with salt and pepper after grilling.
Step 3: Grill grate height
To prevent the meat from burning, the height of the grill is very important. Unfortunately, only trial and error can help here. You should also make sure that the fat does not drip into the embers, as this can cause flames.
Step 4: The grilling time of the steak
The steak should now be turned every 20 seconds. Please use grill tongs and not a fork. Depending on how you want your steak, the cooking stage will soon be reached. It must then rest for a few minutes before it is served.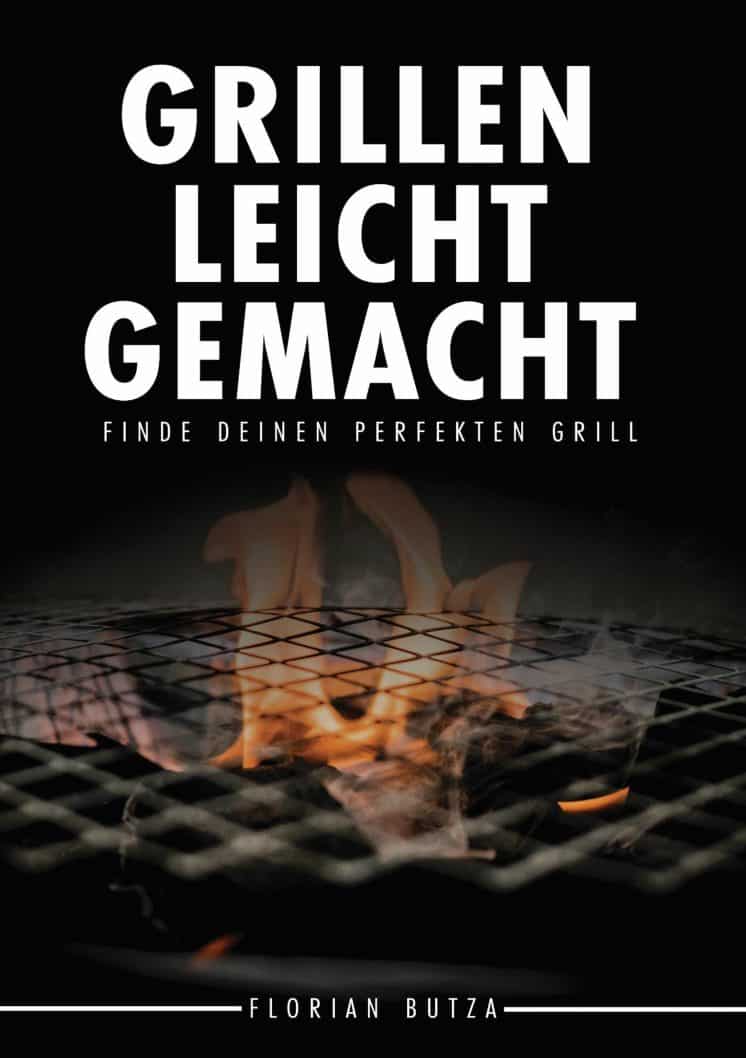 Have you checked out our blog yet?
Here you can find a small selection of interesting blog posts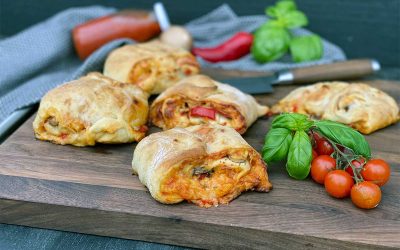 Pizza rolls Preparation time: 20 minutes Baking time: 25-30 minutes Total approx. 2 hours Quantity 7 pieces Ingredients for dough: 400 g pizza flour 1/2 cube yeast 1 tsp sugar 220 ml water 30 ml olive oil 1 tsp salt (Alternatively use a ready-made pizza dough)...
read more