How to make the perfect entrecote steak
To be able to enjoy the perfect entrecote steak, you have to be careful when choosing the meat. Everyone should pay attention to the perfect meat quality, because the higher it is, the better the taste of the steak. In addition, the fat content in the muscle tissue of the beef plays an important role. There should therefore be a fairly high fat grain.
A thickness of 2.5 to 3.5 centimetres is recommended for entrecote steak. In addition, it should weigh between 200 and 300 grams. In this case, it does not cook through too quickly, but remains juicy for a long period of time.
Here we go
Season the steak with salt and pepper at the beginning. Then fry it in very hot oil on both sides for one minute. Depending on how the steak is to be cooked, it must now be placed in an oven preheated to 160 degrees:
Steak English roasted -> 6 – 8 minutes in the oven
Steak medium roasted -> 8 – 10 minutes in oven
The entrecote steak can then rest in the oven for a few minutes, as this makes it nice and tender.
There is also the option of wrapping the steak in aluminium foil and then letting it cook in the oven. But be careful, now it needs one to two minutes less.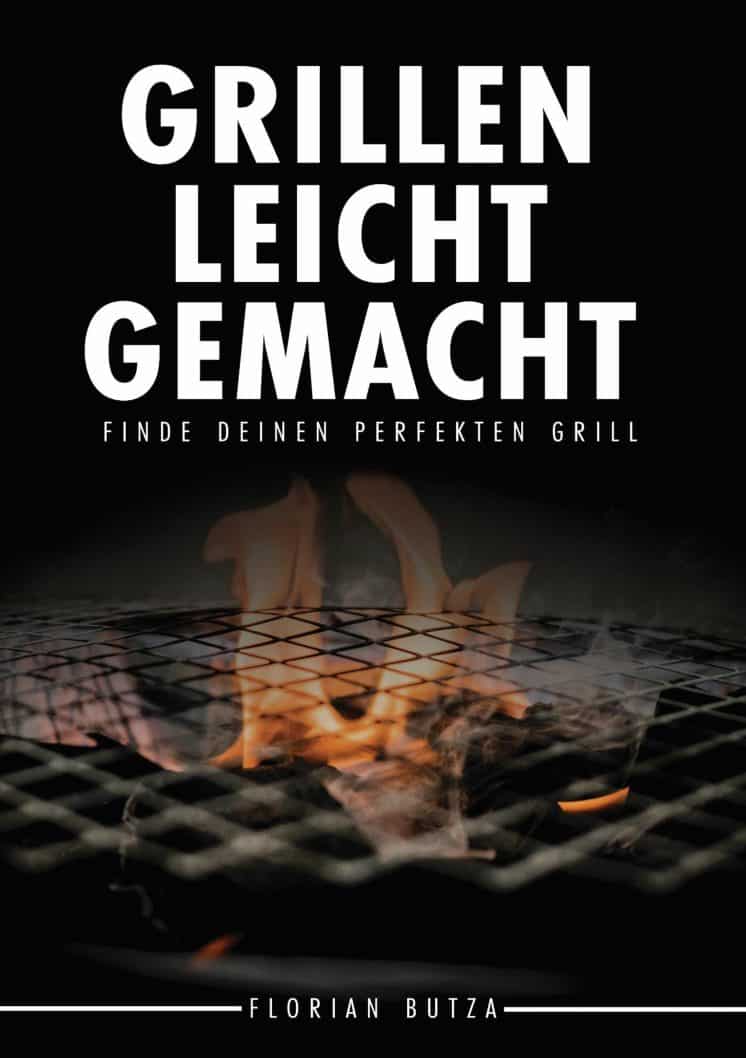 Have you checked out our blog yet?
Here you can find a small selection of interesting blog posts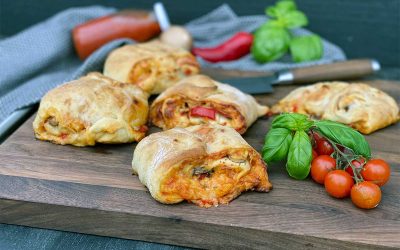 Pizza rolls Preparation time: 20 minutes Baking time: 25-30 minutes Total approx. 2 hours Quantity 7 pieces Ingredients for dough: 400 g pizza flour 1/2 cube yeast 1 tsp sugar 220 ml water 30 ml olive oil 1 tsp salt (Alternatively use a ready-made pizza dough)...
read more