Italian Tiramisu
Tiramisu is probably one of the absolute favourite dishes for many people. With this recipe, you can make the classic Italian tiramisu in no time at all.
Ingredients:
600 ml coffee
2 tablespoons sugar
6 tablespoons amaretto
4 x egg yolk
70 grams sugar
1 x pinch of salt
750 grams mascarpone
100 grams whipped cream
250 gram lady fingers
Cocoa powder
Preparation:
Boil the coffee and mix it with the sugar while hot. Let everything cool down a little and add the amaretto. Then put everything to one side.
Beat the egg yolks with the salt and sugar for at least 2 minutes until foamy. Now whisk in the mascarpone and 3 tablespoons of the egg yolk cream very briefly. Now fold in the remaining cream. Whip the cream until stiff and fold it into the cream.
Briefly dip the ladyfingers into the cooled coffee and then arrange them next to each other in the baking dish. The baking dish should be approx. 23 x 33 cm. Now spread just under half of the mascarpone cream on top and smooth it down. Then add another layer of ladyfingers, which have been dipped in the coffee again. Put the rest of the cream into a piping bag and cover the sponge fingers with tuffs. Chill for 2 hours and then dust with cocoa powder.
We wish you good appetite!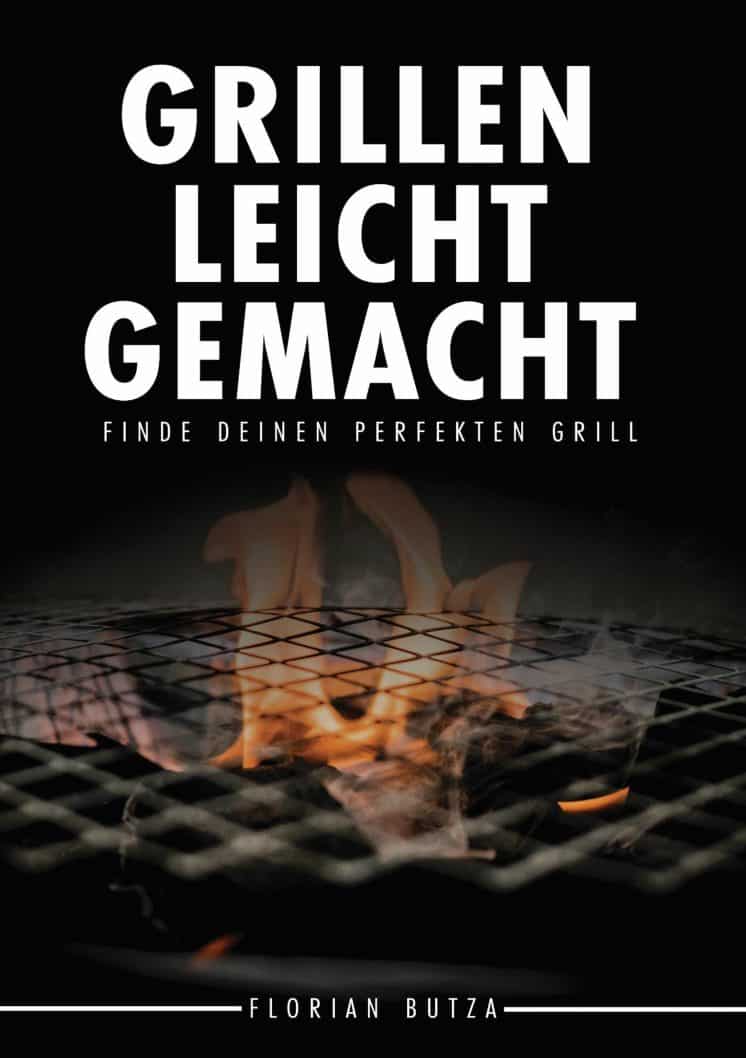 Have you checked out our blog yet?
Here you can find a small selection of interesting blog posts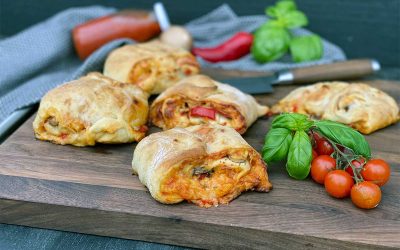 Pizza rolls Preparation time: 20 minutes Baking time: 25-30 minutes Total approx. 2 hours Quantity 7 pieces Ingredients for dough: 400 g pizza flour 1/2 cube yeast 1 tsp sugar 220 ml water 30 ml olive oil 1 tsp salt (Alternatively use a ready-made pizza dough)...
read more