Jerusalem artichoke salad with green apple and fennel
A fresh salad can never hurt. Here, the sweet note of the Jerusalem artichoke is perfectly complemented by the fennel and the apple. The whole thing is rounded off with walnuts. A fresh salad that goes well with a variety of dishes, but is also sufficient as a single meal.
Ingredients:
150 g Jerusalem artichoke
4-5 stalks celery
250 grams fennel
1 x apple
4 x tablespoons lemon juice
2x tablespoons Dijon mustard
1x clove of garlic
2x teaspoon honey
6 x tablespoons olive oil
50 grams of walnuts
Salt
Pepper
Preparation:
Wash the vegetables thoroughly. Now cut the celery into fine rings, trim the fennel and remove the inner stalk completely, then cut it lengthwise into thin strips. The apple is peeled, the core removed and also cut into fine slices. Clean the Jerusalem artichoke with a vegetable brush and also cut into thin slices.
Fill a bowl with cold water. Put the vegetables together with the apple and one tablespoon of lemon juice into the water and put it in a cold place.
Mix the remaining lemon juice with the pressed garlic clove, mustard, honey and salt. Add the olive oil and season with a little pepper.
Remove the chilled mixture from the refrigerator and drain off the water. Carefully dab everything with a kitchen towel and mix with the dressing.
Before serving the salad, garnish with fennel greens and walnuts.
We wish you good appetite!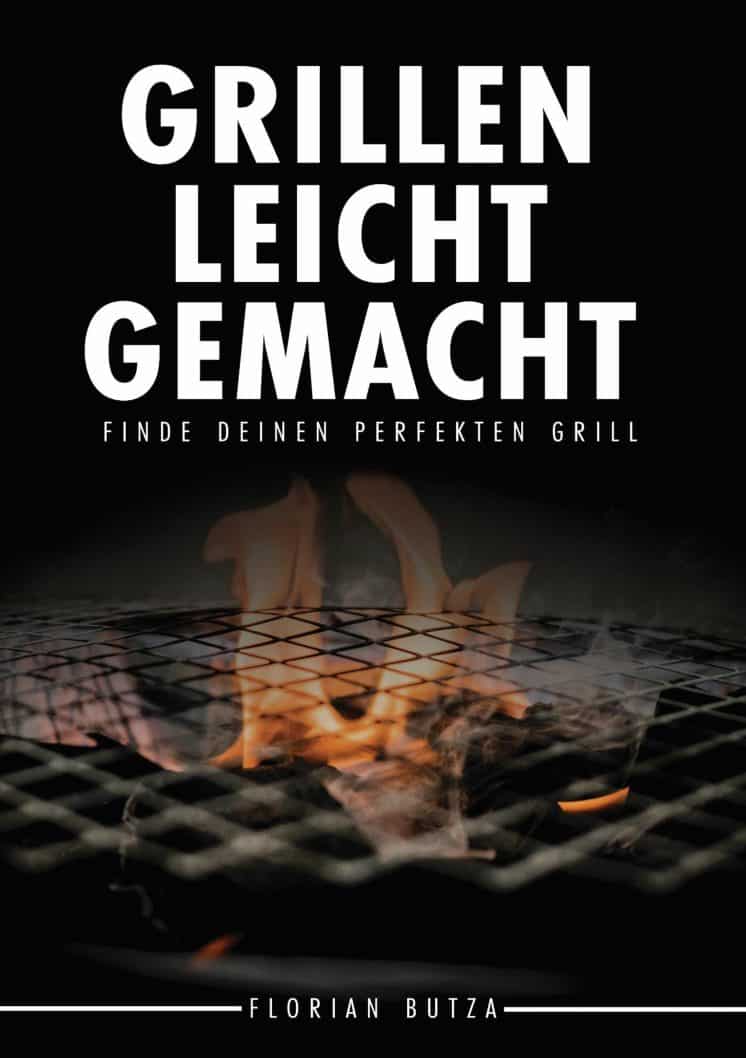 Have you checked out our blog yet?
Here you can find a small selection of interesting blog posts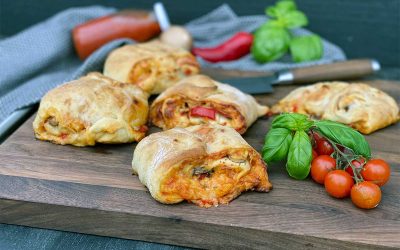 Pizza rolls Preparation time: 20 minutes Baking time: 25-30 minutes Total approx. 2 hours Quantity 7 pieces Ingredients for dough: 400 g pizza flour 1/2 cube yeast 1 tsp sugar 220 ml water 30 ml olive oil 1 tsp salt (Alternatively use a ready-made pizza dough)...
read more