Mango Curry
(for 4 servings)
Ingredients:
2 ripe mangoes or 700 g frozen
2 clove garlic⠀
4 small bell peppers ⠀⠀
1 handful spring onion ⠀⠀
400 g brown mushrooms ⠀⠀
3 small zucchini ⠀⠀
10 snack carrots⠀⠀
1 handful of snow peas⠀⠀
2 cans coconut milk⠀⠀
2 tablespoon of red curry paste ⠀⠀
1 teaspoon of tomato paste ⠀⠀
Pineapple curry from stayspiced.com⠀
Turmeric
Salt / salt
Rice
Preparation:
Clean, peel and cut the vegetables into bite-sized pieces or strips. Finely chop the garlic.
Then briefly sauté the vegetables (carrots, mushrooms, peppers, zucchini, garlic) one by one in a wok or pan, or if the pan allows it, you can also put everything in the pan, starting with the carrots because they need a little longer.
Finally, add the mango pieces and sugar snap peas. Then add the coconut milk, curry paste and spices and simmer briefly. Before serving, add the chives.
Simply cook the rice according to the package instructions and serve with the mango curry.
We wish you good appetite!
*** The recipe was created in collaboration with Katrin | Food & BBQ. Feel free to check her out on Instagram and get inspired! ***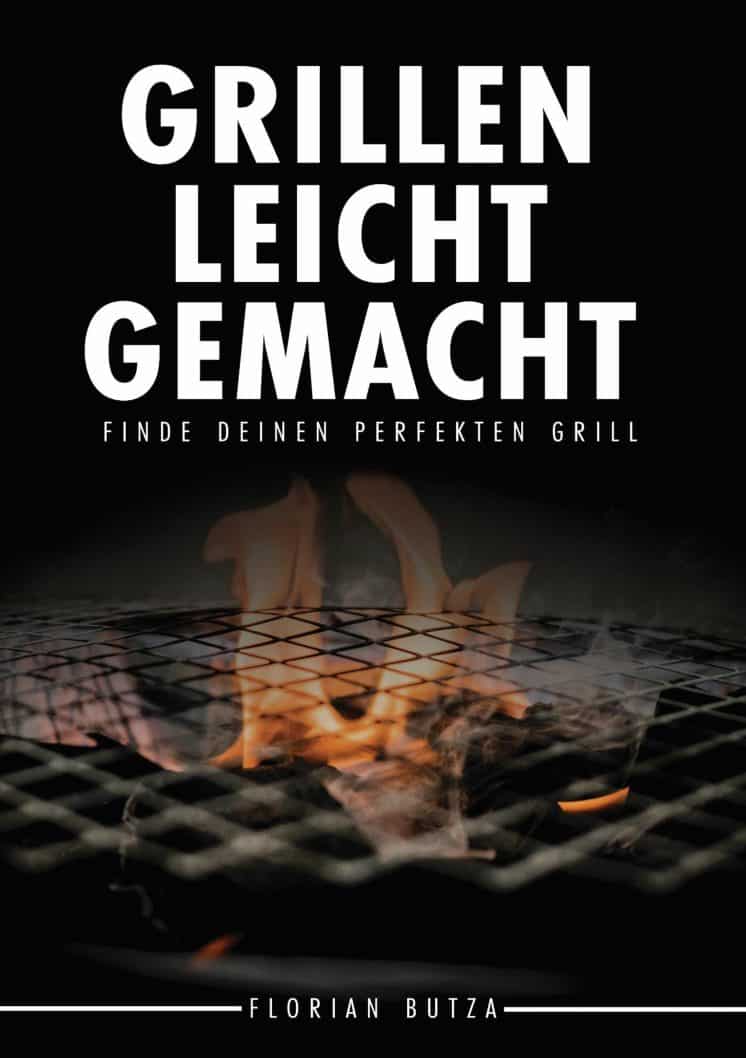 Have you checked out our blog yet?
Here you can find a small selection of interesting blog posts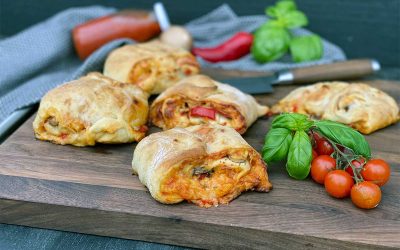 Pizza rolls Preparation time: 20 minutes Baking time: 25-30 minutes Total approx. 2 hours Quantity 7 pieces Ingredients for dough: 400 g pizza flour 1/2 cube yeast 1 tsp sugar 220 ml water 30 ml olive oil 1 tsp salt (Alternatively use a ready-made pizza dough)...
read more