One-pot pasta (vegetarian) – simply everything in one pot
The preparation of One-Pot Pasta for four people requires the following ingredients:
Ingredients:
1 onion
100 g black olives
Basil
400 g fusilli
50 g dried tomatoes
150 g roasted paprika
1 tsp chilli flakes
1 tsp oregano
100 g parmesan
200 ml tomato paste
1.2 l water
50 ml garlic oil
Preparation:
A large pot is filled with the noodles. All the ingredients mentioned are added to the noodles in the pot.
The water is brought to the boil in the kettle in the specified amount and then slowly poured into the pot.
The cooker is set to medium heat. The pot is covered with a lid. Now everything should simmer for up to 10 minutes.
Stir in between and check that there is enough water.
After 10 minutes, turn off the heat and stir everything.
Now add the Parmesan to the One-Pot Pasta. Stir everything again and serve on plates.
Tip: If you like, you can decorate the finished dish with fresh basil or sprinkle chopped herbs on top. However, you should taste it beforehand so that the pasta does not taste too spicy.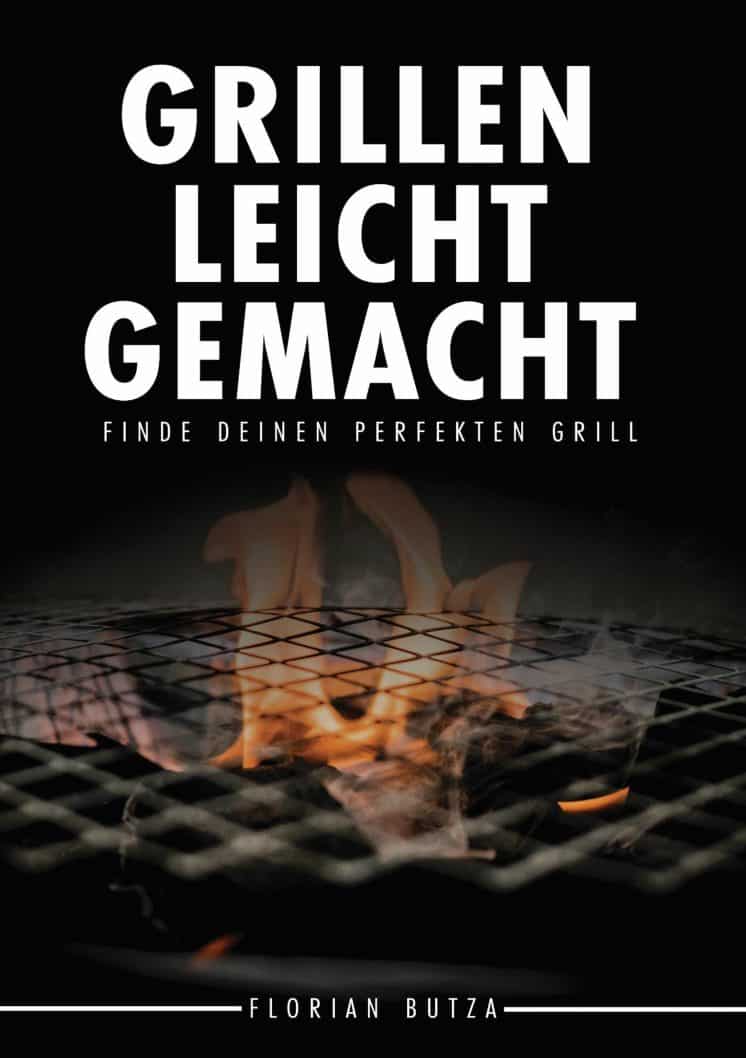 Have you checked out our blog yet?
Here you can find a small selection of interesting blog posts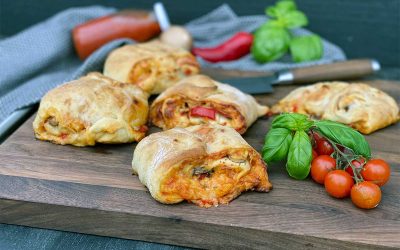 Pizza rolls Preparation time: 20 minutes Baking time: 25-30 minutes Total approx. 2 hours Quantity 7 pieces Ingredients for dough: 400 g pizza flour 1/2 cube yeast 1 tsp sugar 220 ml water 30 ml olive oil 1 tsp salt (Alternatively use a ready-made pizza dough)...
read more