Paksoi wok with corn and rump steak
Paksoi stir-fry with corn and rump steak is a delicious dish that tastes great even in summer. The refreshing vegetables and fresh beef make it quick and easy to prepare within 25 minutes.
Ingredients:
500 g paksoi (about 6 small)
1 chili pepper
3 tablespoons olive oil
150 g beef rump steak
125 g corn on the cob from the jar
3 tablespoons soy sauce
2 tablespoons rice wine
salt
pepper
Preparation:
First take the outer leaves of the paksoi and remove the stalks. Then wash the paksoi and cut into small pieces.
Take the small corn cobs out of the jar and wash them as well. Then cut them in half lengthwise.
Now clean the chili, remove the seeds and cut into fine rings.
Pat the meat dry with a kitchen towel. Then cut it into fine strips.
Now heat a little oil in a pan. Sauté the finely chopped meat over high heat for about 4 minutes. Then remove from the pan and season with salt and pepper to taste.
Sauté the corn in the hot drippings as well. After about 4 minutes, add the paksoi and fry vigorously for another 2 minutes.
Finally, mix the soy sauce, rice wine and about four tablespoons of water with the chopped chili. Then add the meat and boil everything together again briefly.
Finally, season the paksoi wok with salt and serve with basmati rice.
We wish you good appetite!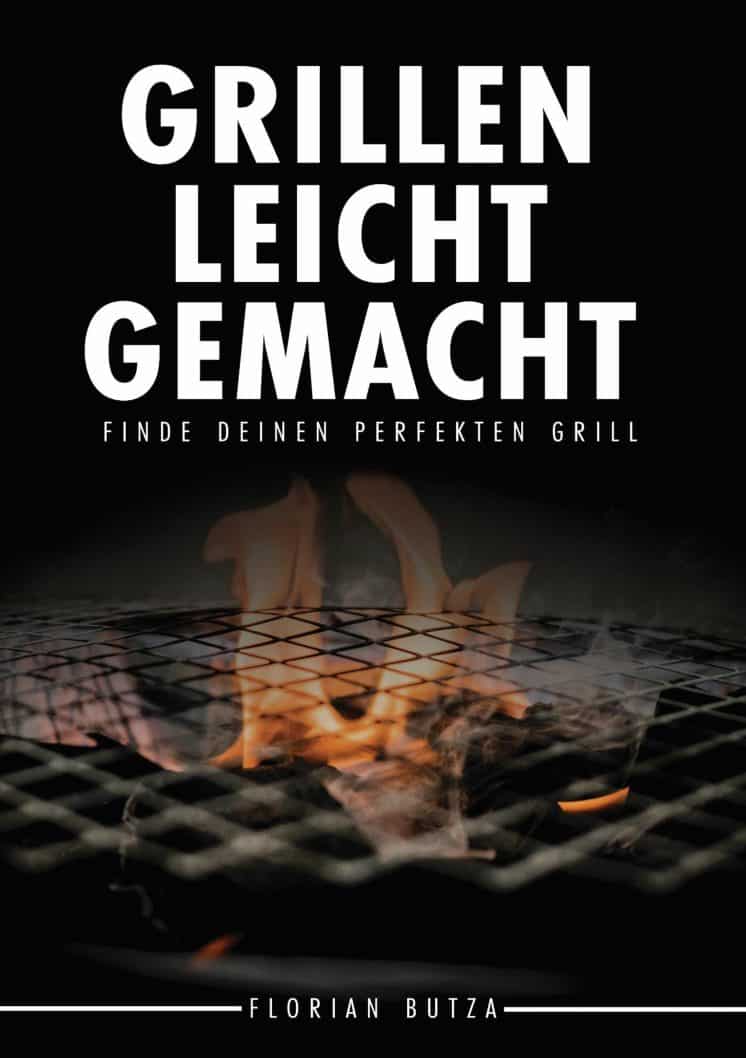 Have you checked out our blog yet?
Here you can find a small selection of interesting blog posts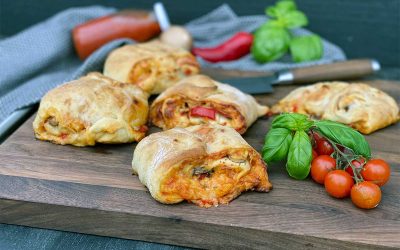 Pizza rolls Preparation time: 20 minutes Baking time: 25-30 minutes Total approx. 2 hours Quantity 7 pieces Ingredients for dough: 400 g pizza flour 1/2 cube yeast 1 tsp sugar 220 ml water 30 ml olive oil 1 tsp salt (Alternatively use a ready-made pizza dough)...
read more