Potato Wust Stew
Perfect for the autumn season and cold as well as dingy days, this potato soup with a special spicy wasabi topping will delight you with a great taste.
Recipe for 4 people
Ingredients:
1 KG turnips
2 x onions
4 x thyme stems
600 g potatoes
300 g kabanossi
2-3 tablespoons oil
100 g whipped cream
3 teaspoons vegetable broth
½ bunch of chives
1 apple
50 grams of Gouda cheese
salt, pepper and sugar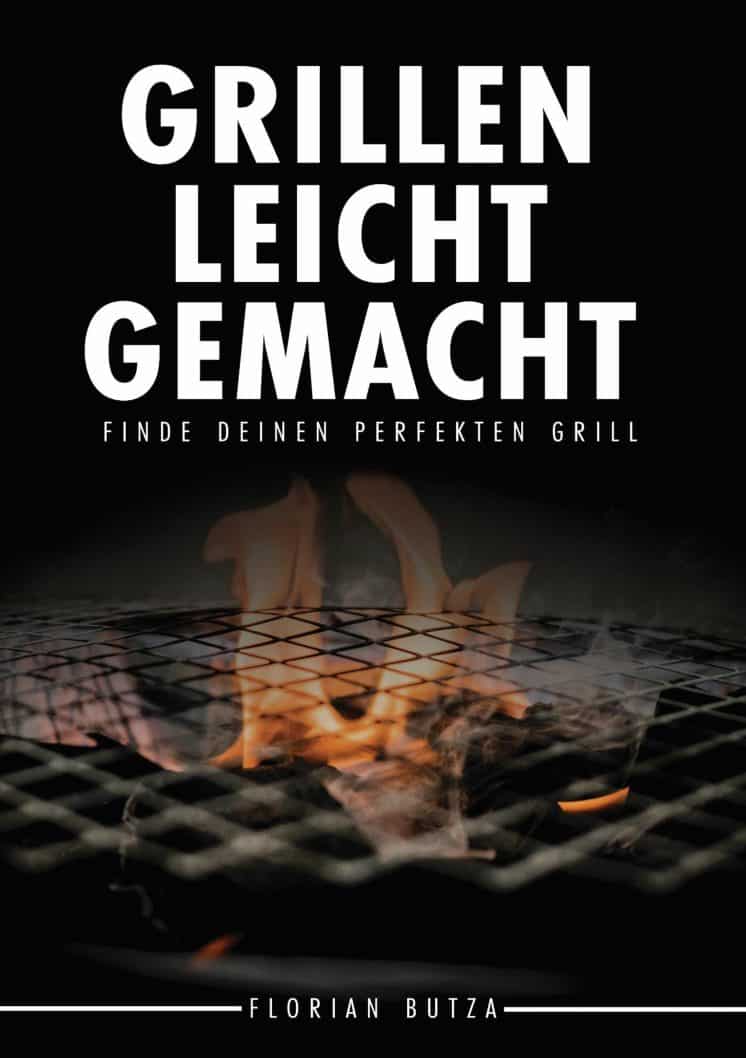 Preparation:
The rutabagas and onions and potatoes are washed, peeled and cut into pieces. The thyme is also washed and then chopped. Cut the sausage into slices.
Heat 2-3 tablespoons of oil in a large saucepan and add the sausage, fry it thoroughly and then remove it. Now fry the onions together with the rutabagas and potatoes in the hot fat and then add the sausage and the thyme. Season everything with a little salt, pepper and a pinch of sugar.
Now deglaze with 1.25 liters of water and 100 grams of cream and bring everything to a boil. Add three teaspoons of broth and stir. Let everything cook on low heat for 40 minutes.
Roughly chop the wasabi peas, wash and finely chop the chives. Wash, quarter and core the apple and cut into small cubes. Mix everything together.
Grate the cheese and add it to the stew so that it can melt. Season everything with salt and pepper and sprinkle the stew with the wasabi topping.
Have you checked out our blog yet?
Here you can find a small selection of interesting blog posts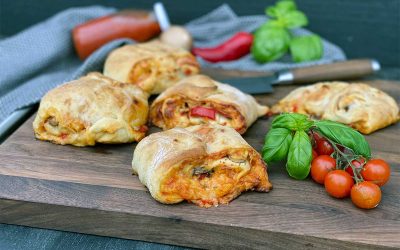 Pizza rolls Preparation time: 20 minutes Baking time: 25-30 minutes Total approx. 2 hours Quantity 7 pieces Ingredients for dough: 400 g pizza flour 1/2 cube yeast 1 tsp sugar 220 ml water 30 ml olive oil 1 tsp salt (Alternatively use a ready-made pizza dough)...
read more