Preparing chicken in the oven
Chicken is one of the most popular meats par excellence. However, to enjoy the perfect taste, it should be nice and crispy on the outside and juicy and soft on the inside. In addition, the chicken can be stuffed with a delicious filling, so there are no limits to your imagination.
Ingredients:
One ready-made chicken
Pepper, salt, paprika powder
Stuffing as desired
Chicken stock. Honey and melted butter for marinating
Preparing chicken in the oven – step by step instructions
To roast the chicken properly, the oven must be preheated to 200 degrees beforehand. However, 180 degrees is sufficient for fan-assisted cooking.
During this time, wash the chicken thoroughly and then pat dry with a clean kitchen towel. Season the outside with paprika and then sprinkle generously with salt and pepper.
Now place the chicken belly down on the rack. A baking tray should now also be placed underneath it in the oven. The fat can now collect here and does not unnecessarily contaminate the oven.
The chicken can roast for 60 to 80 minutes. However, it must be turned over once after half the time. This is to prevent the meat from drying out. The skin is brushed again and again with the marinade. The liquid from the baking tray can also be used here.
When preparing chicken, not only the juicy meat plays an important role, but also the crispy skin. This should be rubbed in again and again using equal parts chicken stock and honey. To determine whether the chicken is ready, insert a skewer at the thickest part of the thigh. If the meat is pink, the chicken must be cooked further; clear juice, on the other hand, shows that it is ready to be served.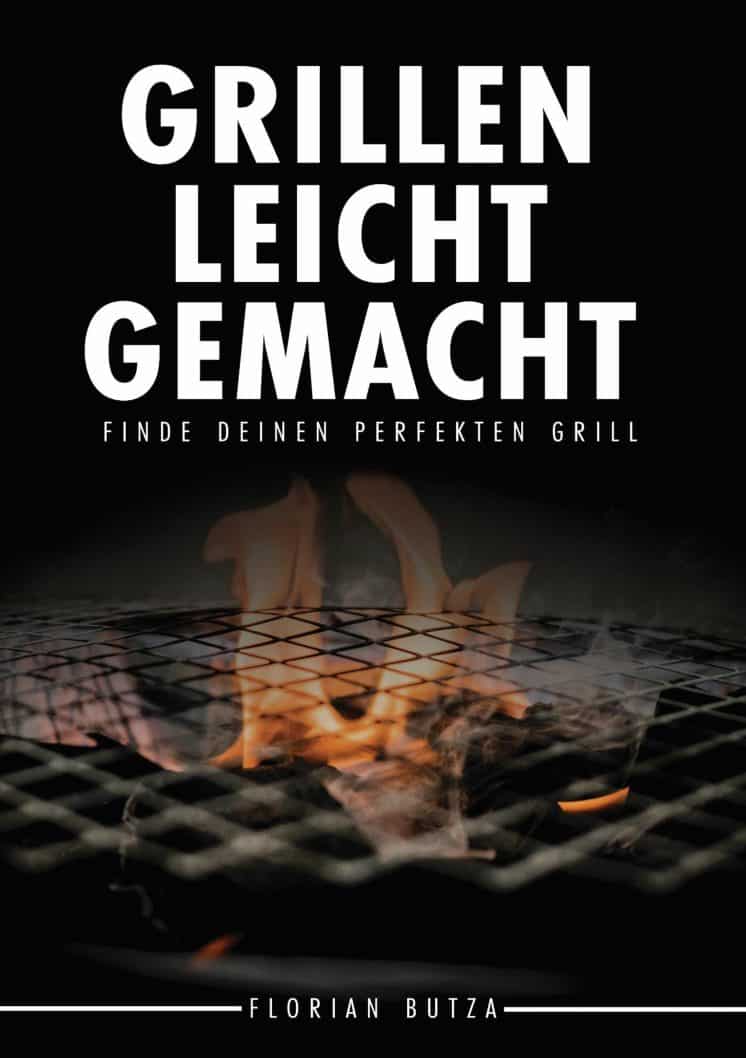 Have you checked out our blog yet?
Here you can find a small selection of interesting blog posts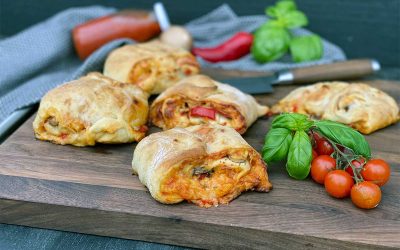 Pizza rolls Preparation time: 20 minutes Baking time: 25-30 minutes Total approx. 2 hours Quantity 7 pieces Ingredients for dough: 400 g pizza flour 1/2 cube yeast 1 tsp sugar 220 ml water 30 ml olive oil 1 tsp salt (Alternatively use a ready-made pizza dough)...
read more