Stuffed pimientos for the grill
The stuffed pimientos are especially good as a side dish when barbecuing. No wonder, because these are not only healthy, but also vegetarian and delicious at the same time.
Ingredients:
200 gram pimientos
100 gram feta
1 x clove of garlic
2 tablespoons breadcrumbs
1 pinch paprika powder
1 tablespoon parsley, chopped
Garlic oil
Sea salt
Pepper
Tzatziki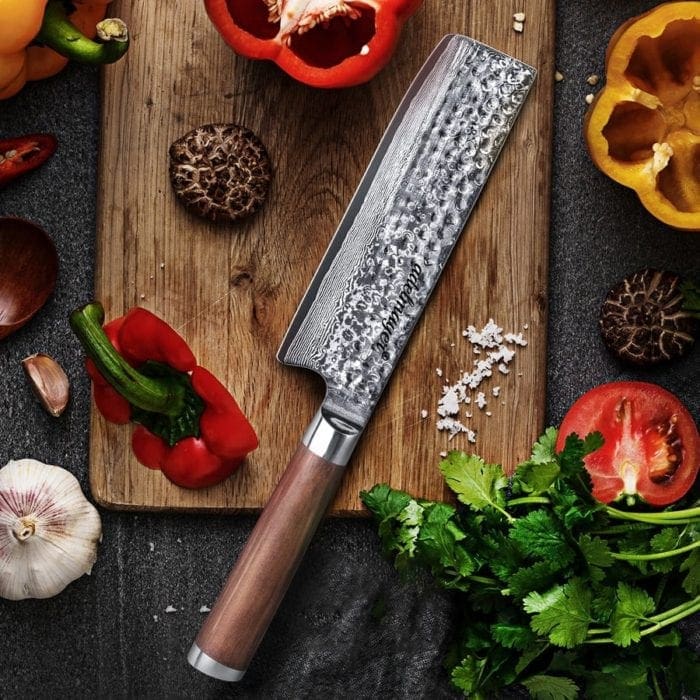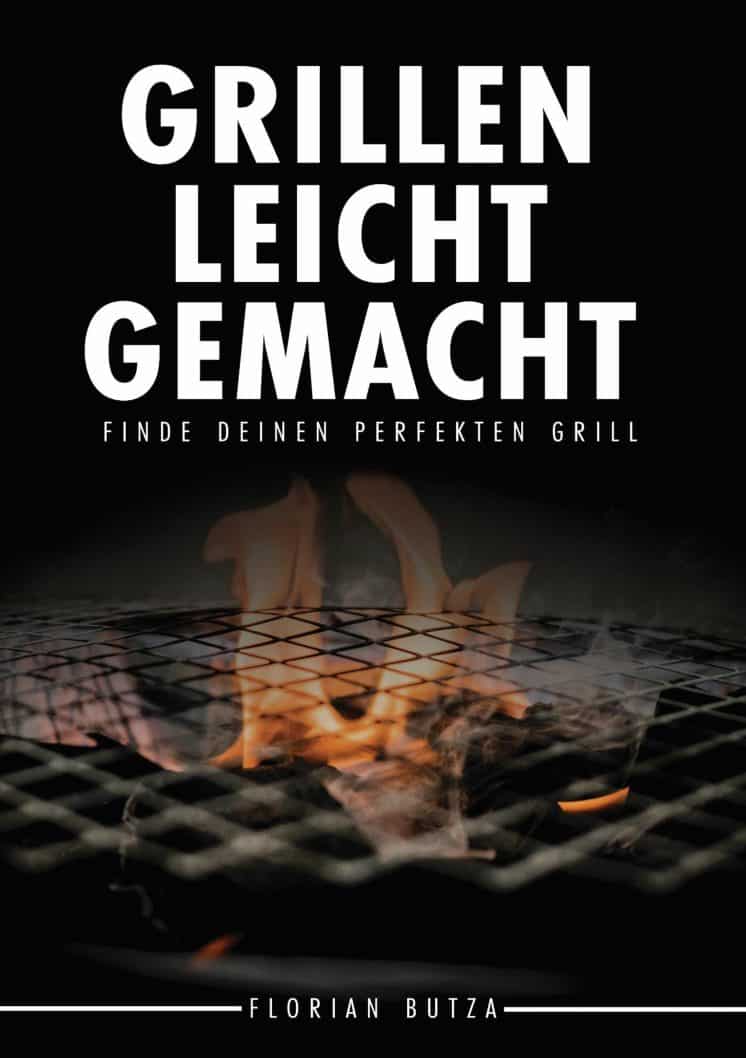 Preparation:
Peel the garlic and then chop it nice and fine. Also chop the feta and put it in a bowl. Add the parsley and garlic, salt, pepper, tzatziki and paprika powder and mix well.
Carefully cut the top off the pimientos and now carefully fill in the feta mixture with a small spoon.
Carefully place the stuffed pimientos in an oven dish or casserole dish. Put everything on the hot grill and grill for about 10 minutes. Turn them over from time to time.
We wish you good appetite!
Have you checked out our blog yet?
Here you can find a small selection of interesting blog posts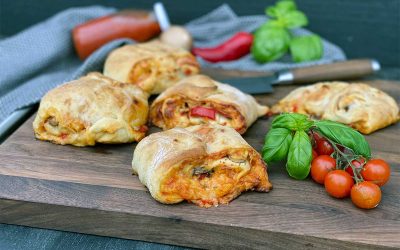 Pizza rolls Preparation time: 20 minutes Baking time: 25-30 minutes Total approx. 2 hours Quantity 7 pieces Ingredients for dough: 400 g pizza flour 1/2 cube yeast 1 tsp sugar 220 ml water 30 ml olive oil 1 tsp salt (Alternatively use a ready-made pizza dough)...
read more