Tuscan fillet stew
Servings: 4
Preparation time: approx. 70 minutes
Ingredients:
500 g fillet of pork
8 slices of bacon
2 tbsp tomato paste
2-3 tbsp ketchup
Salt, pepper, paprika powder
2 slices of toast
2 tbsp soft butter
2 garlic cloves
Sprig of rosemary
4 stems thyme
1/2 bunch basil
400 g cream
tablespoon vegetable oil
300 g tomatoes
Onion
Preparation:
Cut the fillet into 8 medallions and wrap each slice with a slice of bacon. Now heat the oil in a pan, heat the slices of meat in the pan and fry for 2 minutes per side. Then remove from the pan and place in a greased baking dish.
Now chop the tomatoes, onions and garlic. Wash all the herbs and chop them nicely too.
Heat the oil in a saucepan and fry the onion and garlic in it. Then add the cream, ketchup and tomato paste and bring to the boil. Season to taste with the spices.
Preheat the oven to 175 degrees. Pour the sauce over the meat. Now crumble the toast and knead it with the fat. Pour over the meat and bake in the oven for 40 minutes. Then garnish with the herbs.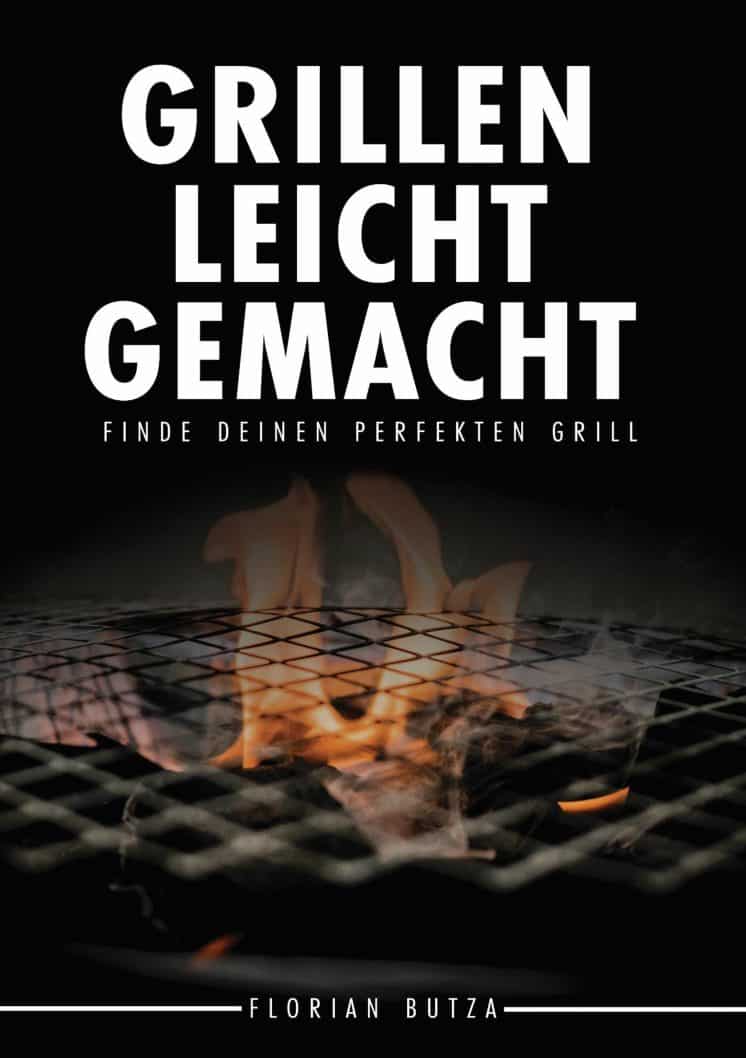 Have you checked out our blog yet?
Here you can find a small selection of interesting blog posts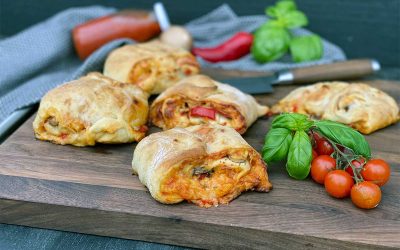 Pizza rolls Preparation time: 20 minutes Baking time: 25-30 minutes Total approx. 2 hours Quantity 7 pieces Ingredients for dough: 400 g pizza flour 1/2 cube yeast 1 tsp sugar 220 ml water 30 ml olive oil 1 tsp salt (Alternatively use a ready-made pizza dough)...
read more