Vegan vegetable pan with gnocchi
The vegan vegetable pan with gnocchi is not only delicious, but also quite healthy and tasty.
Ingredients for 2 people:
200 g fresh mushrooms
200 g zucchini
125 g cherry tomatoes
300 g gnocchi
1 onion, small
1 clove of garlic
olive oil
Salt and pepper
Dried herbs to taste
Preparation:
Prepare gnocchi according to instructions on the package, peel and dice the onion.
Peel and chop the garlic, wash and cut the zucchini and mushrooms.
Wash the tomatoes and cut them in half once.
Add 2 tablespoons of oil to the pan and fry gnocchi briefly and remove.
Add garlic and mushrooms, zucchini and onions to the pan and sauté and season.
Tomatoes are added to the mixture and heated briefly. Then add the gnocchi.
Arrange on the plate, decorate with green pesto or basil if desired and serve.
We wish you good appetite!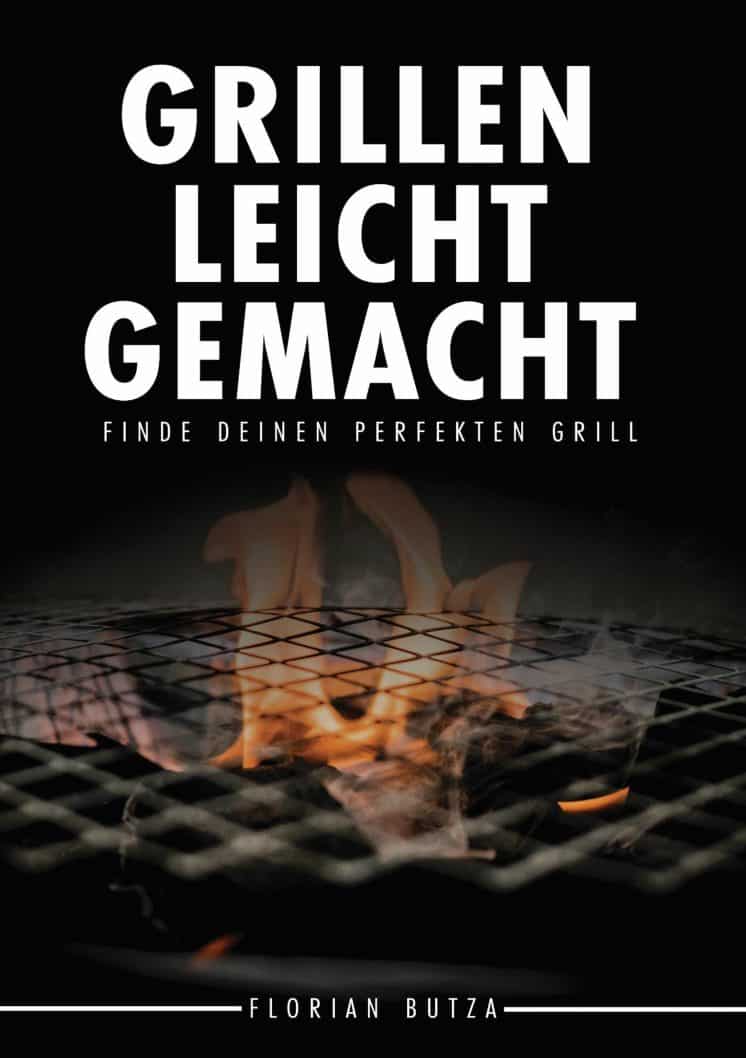 Have you checked out our blog yet?
Here you can find a small selection of interesting blog posts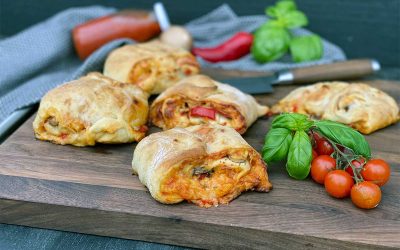 Pizza rolls Preparation time: 20 minutes Baking time: 25-30 minutes Total approx. 2 hours Quantity 7 pieces Ingredients for dough: 400 g pizza flour 1/2 cube yeast 1 tsp sugar 220 ml water 30 ml olive oil 1 tsp salt (Alternatively use a ready-made pizza dough)...
read more