Spicy couscous salad
Salad is always good as a side dish or even on its own. This tasty and spicy couscous salad is perfect with grilled dishes or roasted meat, or as a vegetarian alternative.
Ingredients:
4x spring onion
250 g couscous
250 ml vegetable stock
1 x tablespoon tomato paste
2x peppers
1x tin of corn
2 x tablespoons rice vinegar
2 x tablespoons olive oil
1x tablespoon soy sauce
Chives
Spices: Salt, pepper, sugar, cumin, chilli powder
Flat-leaf parsley some spring onion (chopped)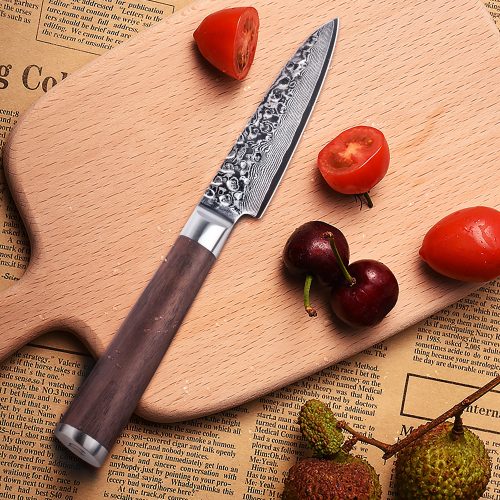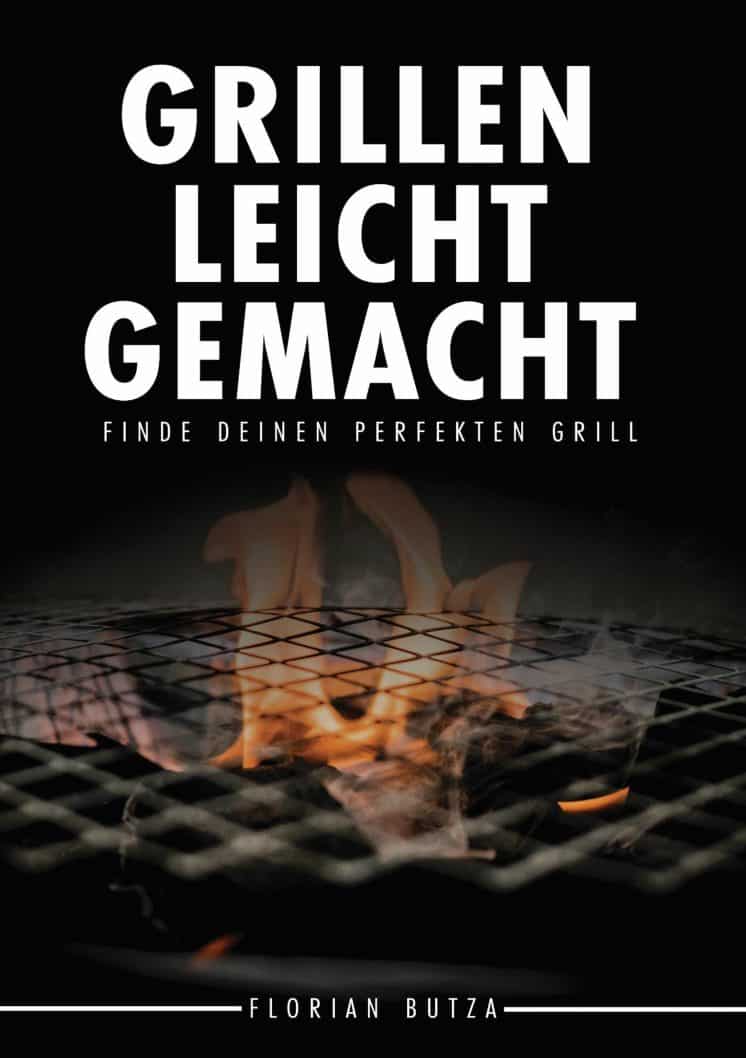 Preparation:
Pour the boiled stock over the couscous and leave to infuse for 10 minutes. It is essential to compare the amount of liquid added with the manufacturer's instructions. Depending on the type, a different amount must be used.
Thoroughly wash, dry and chop the vegetables and herbs. Mix the tomato paste with the curry paste, rice vinegar, oil, soy sauce and couscous. The best way to do this is with your hands. Now carefully mix in the vegetables and then season carefully with the spices listed.
Now add the parsley and onion greens.
We wish you good appetite!
Have you checked out our blog yet?
Here you can find a small selection of interesting blog posts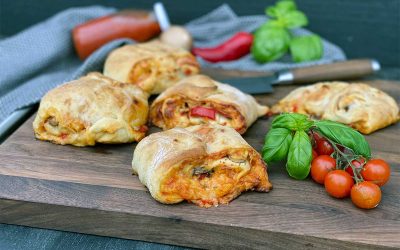 Pizza rolls Preparation time: 20 minutes Baking time: 25-30 minutes Total approx. 2 hours Quantity 7 pieces Ingredients for dough: 400 g pizza flour 1/2 cube yeast 1 tsp sugar 220 ml water 30 ml olive oil 1 tsp salt (Alternatively use a ready-made pizza dough)...
read more