Meat gardener style
Servings: 4
Preparation time: approx. 90 minutes
Ingredients:
2 whole onions
1 kg potatoes
250 g carrots
1 pepper
250 g frozen peas
500 g pork goulash
salt & pepper
Clove of garlic
1 tbsp vegetable oil
Preparation:
Peel the onions and garlic and then cut them into small cubes. Now take a saucepan and fry the meat in a little oil. Then add the garlic and onions and fry everything completely. Once this is done, add 3/8 litre of water to the pot and bring everything to the boil.
Put the lid on the pot and let it cook on a low heat for a good 45 minutes, stirring regularly. During this time you can peel and chop the potatoes. Peel the carrots with a peeler and also cut them into small pieces. Then remove the seeds from the peppers and also cut them into small pieces. Now add the vegetables to the meat and add another 1/8 litre of water and let everything cook for 30 minutes. Then season to taste with salt and pepper and serve.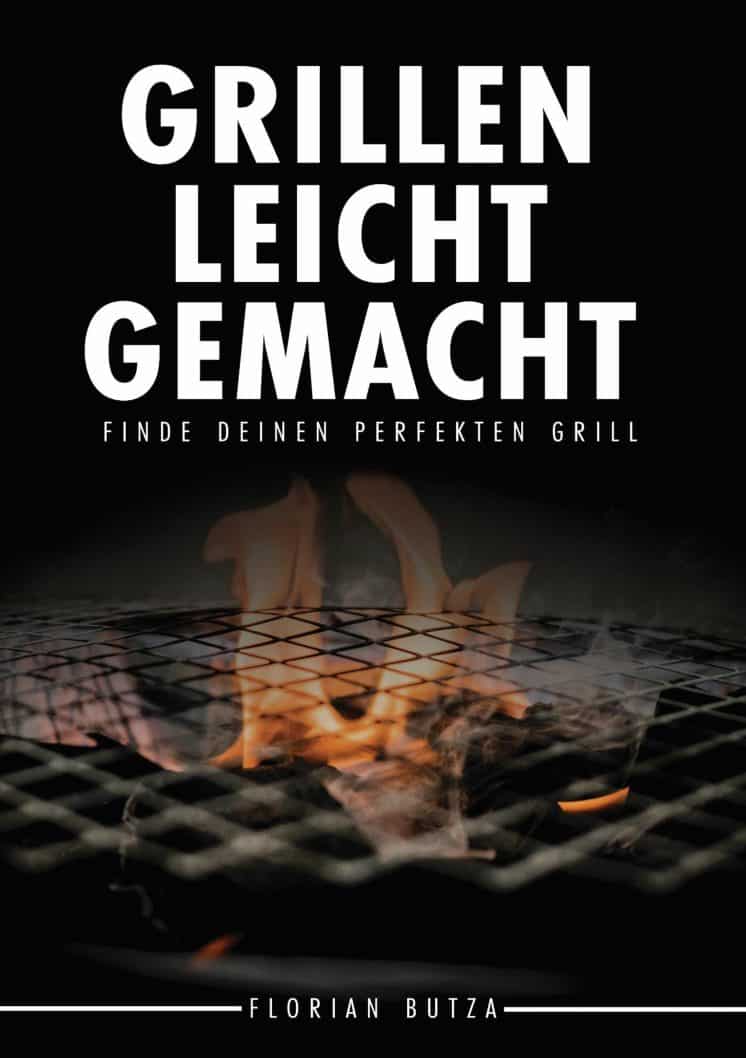 Have you checked out our blog yet?
Here you can find a small selection of interesting blog posts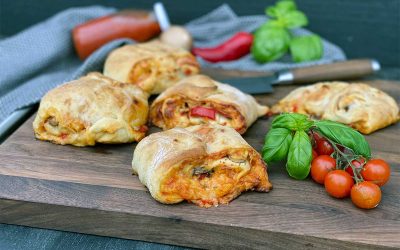 Pizza rolls Preparation time: 20 minutes Baking time: 25-30 minutes Total approx. 2 hours Quantity 7 pieces Ingredients for dough: 400 g pizza flour 1/2 cube yeast 1 tsp sugar 220 ml water 30 ml olive oil 1 tsp salt (Alternatively use a ready-made pizza dough)...
read more